Ethereum fees fell to their lowest values since December 2020
Experts believe that this will encourage adoption of the network in the DeFi and NFT sectors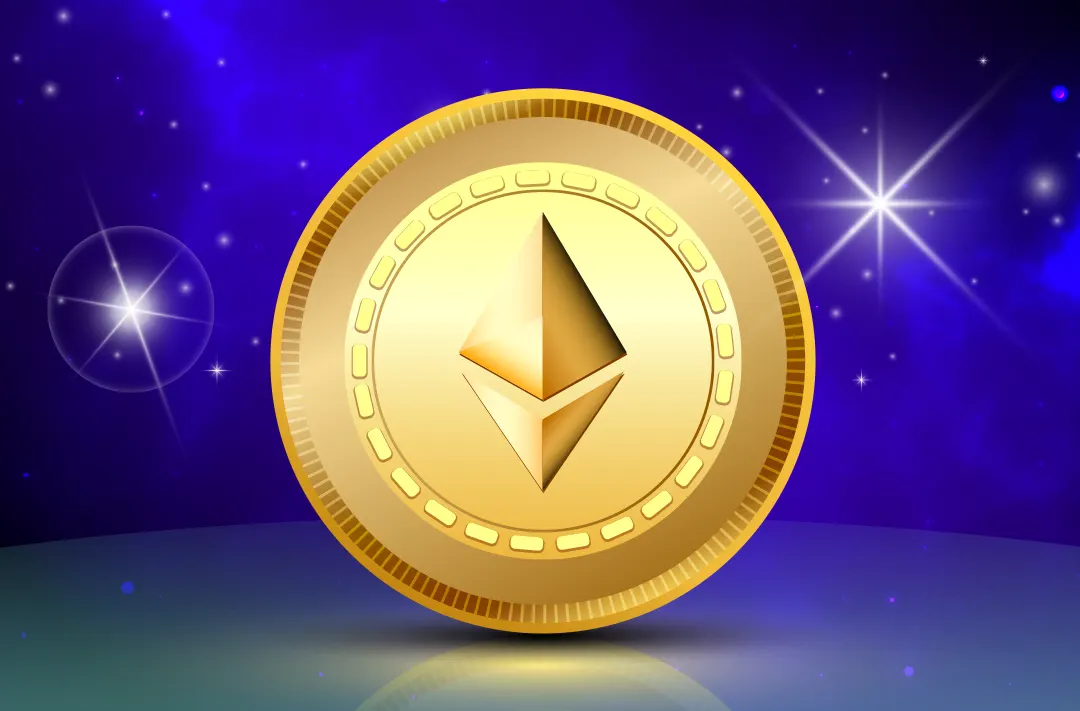 05.08.2022 - 14:50
205
2 min
0
What's new? On August 4, 2022, the average transaction fee on the Ethereum network was $3. This is the lowest figure since December 2020, according to a study by Kaiko. In May 2022, transaction fees peaked at nearly $200.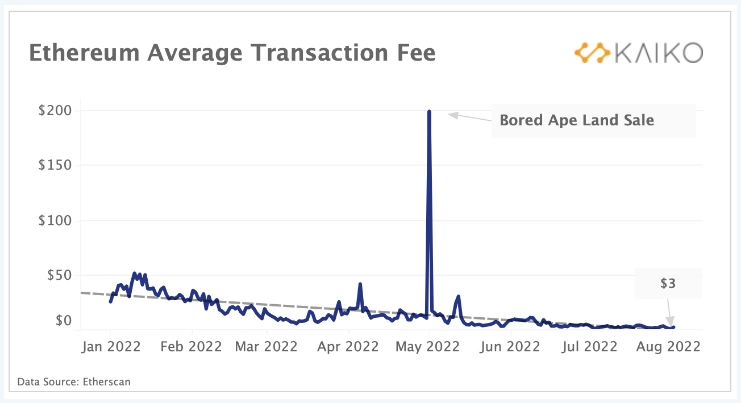 What else do analysts say? Lower fees are likely to encourage the adoption of the network in sectors such as decentralized finance (DeFi) and non-fungible tokens (NFTs). The researchers noted that the decrease in transaction fees comes amid a decline in trading volumes on decentralized exchanges, while the number of transactions has risen sharply. Kaiko added:
"In bear markets, volumes plummet on centralized exchanges as general interest among the public wanes. DeFi, however, still has plenty of use cases during a bear market, and we can see that one factor of on-chain activity is Ethereum transaction fees, rather than general interest."
Bloomberg experts previously noted that the rise in the value of ETH would depend on the asset's reputation as a social and economic tool after the transition to PoS. There are prerequisites for an increase in the rate, as the total number of ETH locked in smart contracts has increased by 1,4% in three years, and the number of active Ethereum addresses with a non-zero balance has reached ATH.
On May 1, Yuga Labs, the creator of the BAYC collection, sold 55 000 Otherdeeds NFTs as part of the Otherside metaverse launch. This volume of transactions led to a significant increase in fees, taking about $123 million from users alone. Some noted that they spent more money on fees than they did on the purchase of the NFTs themselves.