Ethereum PoW hard fork developers freeze the first batch of smart contracts
The ETHPoW team recommended withdrawing ETH from all DEX platforms before the hard fork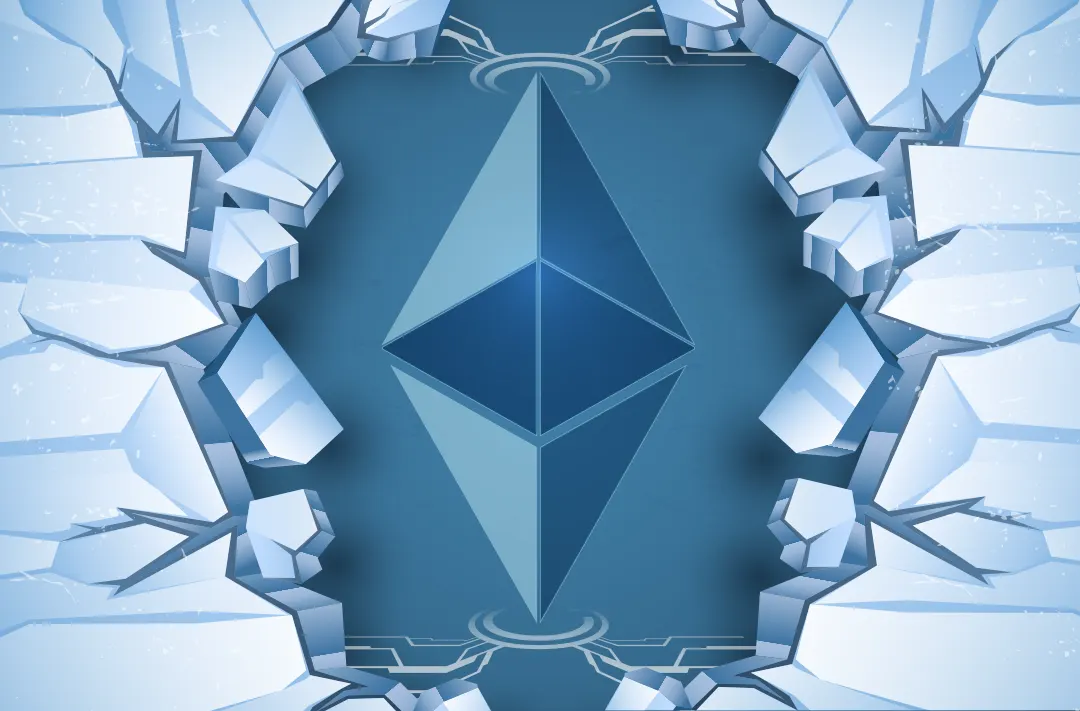 18.08.2022 - 10:15
217
2 min
0
What's new? Representatives of the EthereumPoW (ETHPoW) project, who opposes the network's transition to the Proof-of-Stake (PoS) consensus algorithm, have frozen the first batch of smart contracts. There are a total of 85 contracts that hold 1,4 million ETH. The ETHPoW team also recommended withdrawing ETH from all decentralized platforms before the hard fork. When asked how long the freeze would last, representatives said, "until the protocols' controllers or communities find a better way" to return users' assets.
*** We recommend everyone withdraw their ETH from all the pools before the hard fork !!!ETHW Core released the first batch of contracts to freeze.In total, there are 85 contracts and around 140 million ETH tokens. pic.twitter.com/sIFKb0dY6q— EthereumPoW (ETHW) Official #ETHW #ETHPoW (@EthereumPoW) August 17, 2022
What happened before? The developers of ETHPoW spoke out in favor of revising proposal EIP-1559, which involves burning part of the fees. They later published the code containing the EIP-1559 revision. However, the community found a serious flaw in it. Analyst Colin Wu wrote that the bug could have rolled back blocks to a state prior to the London hard fork held in August 2021. The team later released the corrected code.
On August 11, the Goerli testnet on the Ethereum network was successfully migrated to PoS in a merger with another Prater testnet. The upgrade of the main blockchain, which may result in emerging of a PoW hard fork, is expected in mid-September.
For more details on the prospects of earning on the Ethereum network split, see GetBlock Magazine's article.