EU votes to modernize taxation with blockchain
The European Commission has yet to clearly define possible taxable events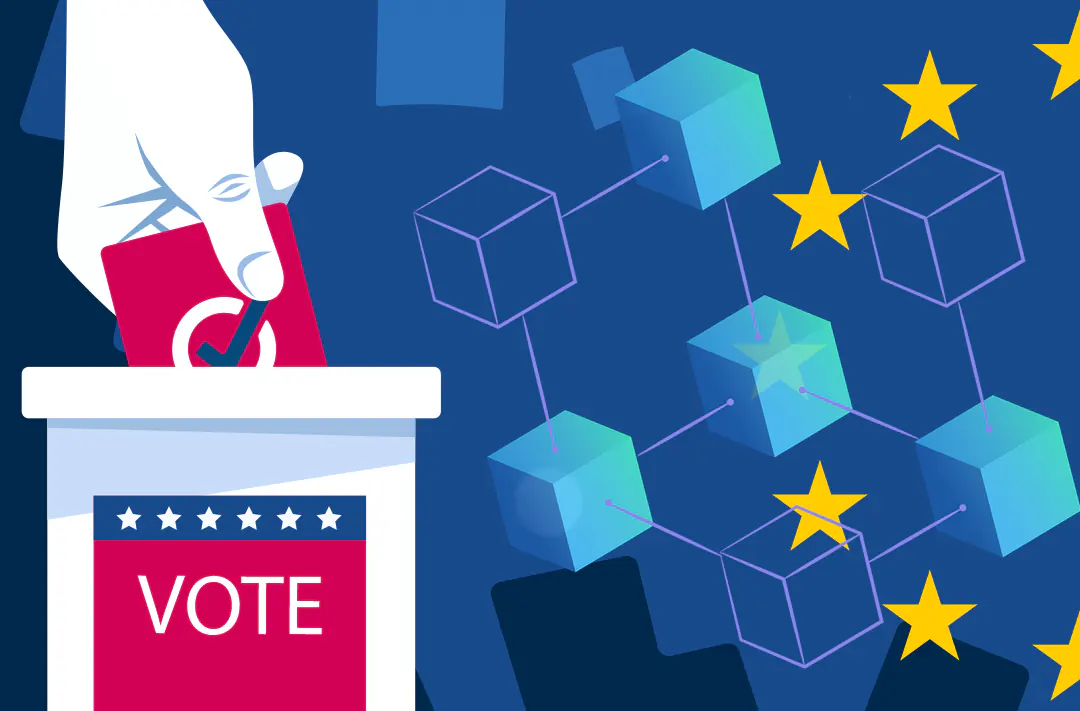 04.10.2022 - 15:10
74
1 min
0
What's new? The European Parliament voted for a resolution that aims to combat tax evasion through crypto assets, as well as to streamline their taxation rules. The document defines what can be considered a taxable event, and states that converting cryptocurrencies into fiat is the most appropriate option. According to officials, blockchain technology would be a suitable solution to modernize taxation. The European Commission has yet to provide a clear definition of possible taxable events, the press release said.
What does the resolution say? The document states that national administrations should use all available tools to facilitate efficient tax collection, and blockchain was named as one of those tools. According to officials, its unique capabilities can offer a new way to automate tax collection, limit corruption and help identify ownership of tangible and intangible assets.
The exchange of taxpayer information between national tax offices would have to include information about crypto assets. The initiative also calls for a simplified tax treatment for small transactions. The European Commission intends to introduce blockchain technology into tax programs soon. It also calls on EU member states to reform their tax authorities.
Earlier, the European Central Bank (ECB) outlined its plan to harmonize the regulatory framework governing cryptocurrency activities in the European Union. Bank officials said they are working closely with national regulators "to ensure a consistent approach and high standards across countries."