​Experts: Russian banks expect the outflow of 9 trillion RUB because of the digital ruble launching
To compensate for the outflow, the Central Bank will have to provide organizations with liquidity of up to 8,5 trillion RUB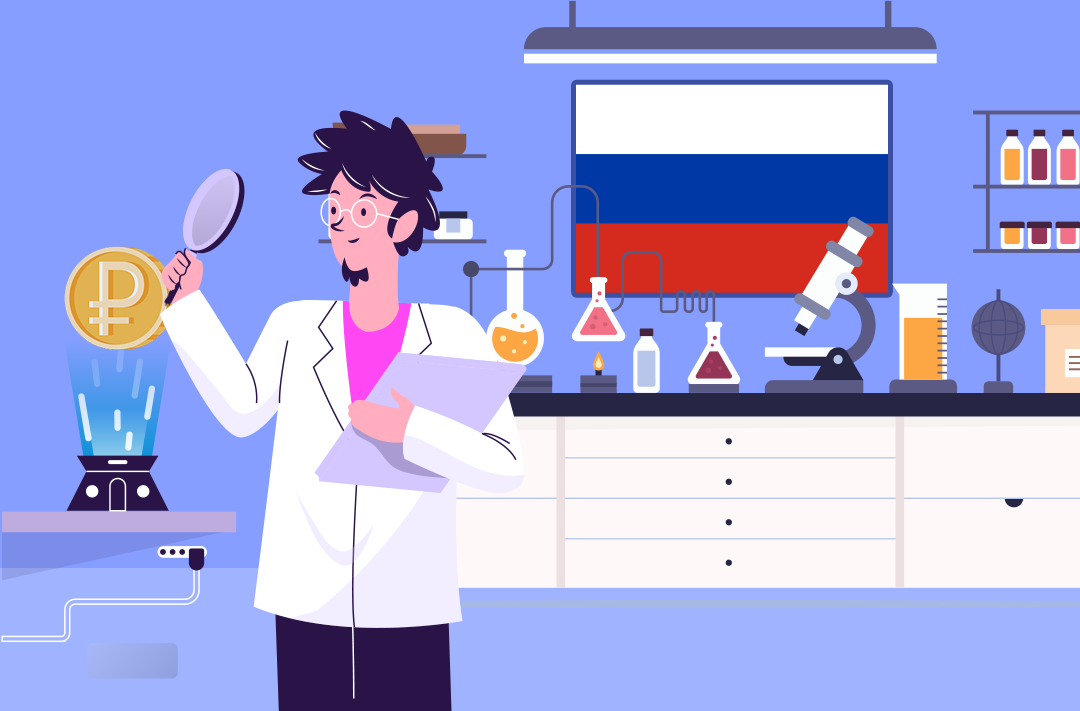 03.11.2021 - 10:30
126
1 min
0
.
What's new? The Center for Macroeconomic Analysis and Short-Term Forecasting (CMASF) has concluded that the introduction of the digital ruble may lead to the outflow of liquidity from Russian banks. This is reported by the newspaper "Vedomosti" with reference to the experts' opinion.
Material on the Vedomosti website
What do analysts predict? Experts believe that 9 trillion Russian rubles (RUB) can flow into the digital ruble from banks by the end of 2024 namely 5 trillion RUB from the accounts of citizens and another 4 trillion RUB from companies.
The CMASF has clarified that such figures are the maximum. They can become real only if the virtual ruble is introduced quickly and there are no restrictions on the transfer of funds.
What actions can the Bank of Russia take? Analysts have noted that to compensate for the funds' outflow, the Central Bank will have to provide banks with liquidity up to 8,5 trillion RUB, as well as reduce the rate by 0,25 percentage points.
What opinion did the Central Bank have before? At the end of October, Olga Skorobogatova, the first deputy chairman of the regulator, stated that the main task of the digital ruble is to increase the availability and convenience of payment services, as well as reduce the cost of services.