​Facebook has lifted the ban on advertising for legal crypto projects
The companies will now be able to enter into cooperation if they have one of the regulators' required licenses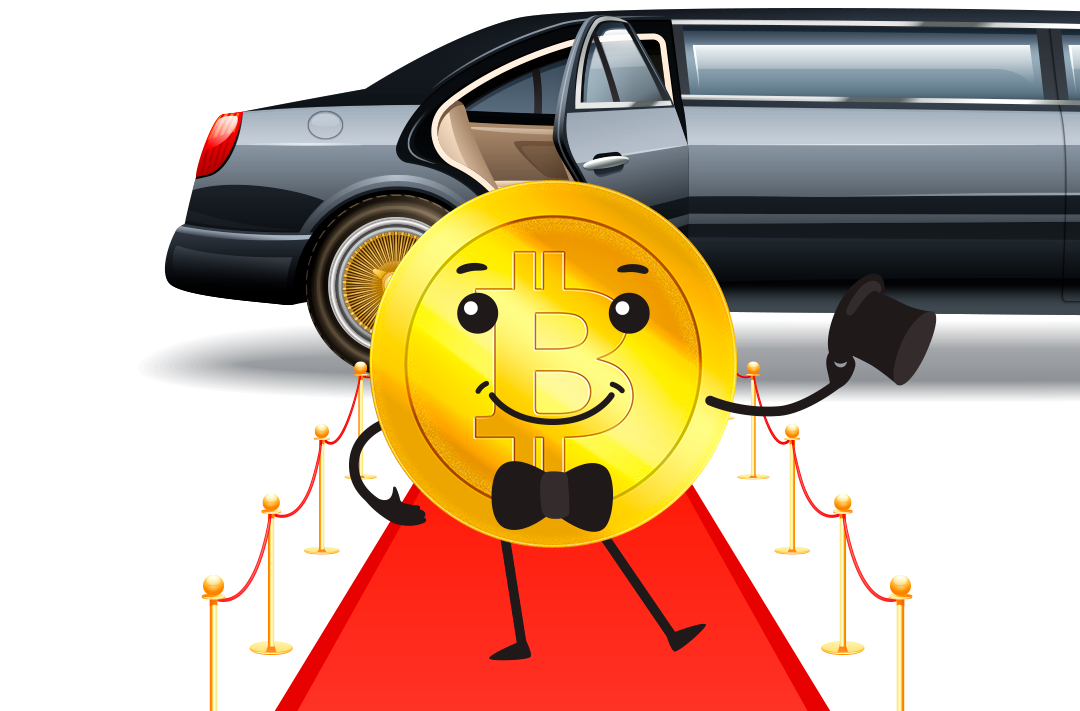 02.12.2021 - 12:30
345
1 min
0
What's new? Facebook has announced the cancellation of its policy, which has been in place since 2018. According to it, the cryptocurrency companies could not advertise on services without one of the three types of licenses. Now their number has increased to 27.
Information on the Facebook website
What do the experts say? Henry Love, a former employee on Facebook's small business team, expressed his views. He said that the company's new policy will allow more retail investors to access cryptocurrencies than ever before:
"With more openness and transparency for what crypto companies can do, we will see more adoption for the cryptocurrency industry and the metaverse than ever before. This is a game-changer for mass adoption."
What had happened before? The company banned cryptocurrency advertising in January 2018 but scaled back the ban slightly in May 2019. It prevented the cryptocurrency and blockchain startups from promoting their work and reaching potential customers on Facebook and Instagram.
In 2019, Facebook laid out plans for a currency and digital wallet. The company finally completed the Novi project in October but faced a stiff reaction from regulators and lawmakers around the world. The digital currency Diem, which is now run by an independent association, remains unreleased to the public.