​Fed has published a report on digital dollar
The regulator has indicated that a CBDC is able to radically change the US financial system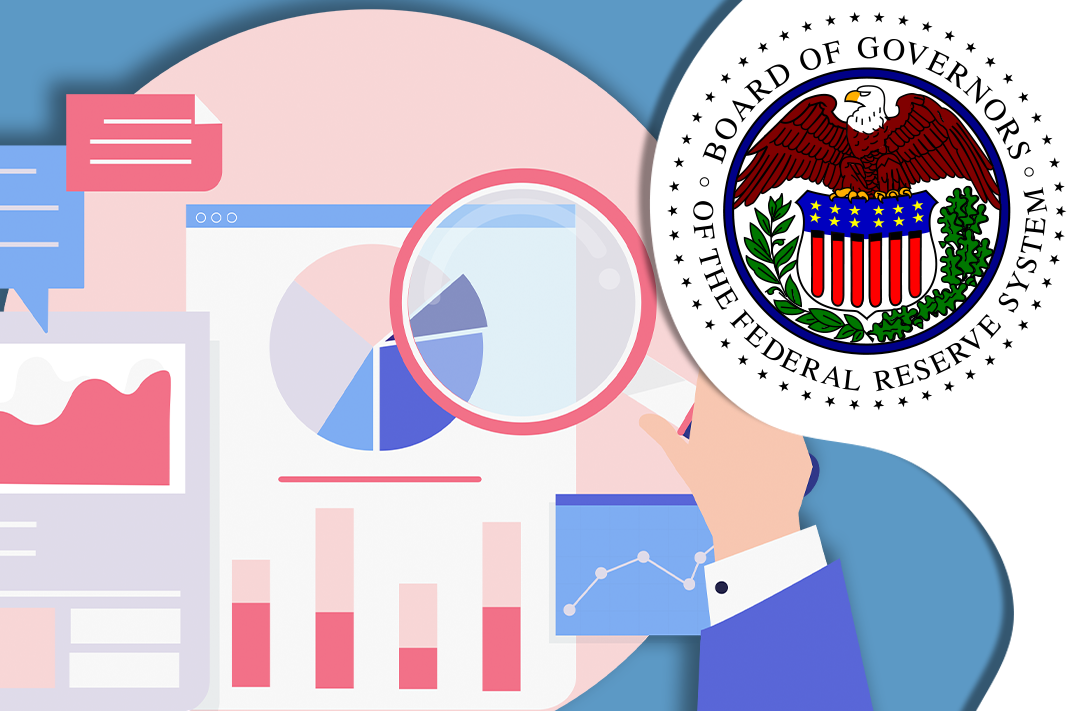 21.01.2022 - 10:40
181
1 min
0
What's new? The US Federal Reserve System (Fed) has published a 40-page report on the results of its study of a central bank digital currency (CBDC). The regulator never made a case for its issuance, noting that Congress should decide on the issue.
What does the report say? The Fed pointed out that a CBDC has the potential to fundamentally change the US financial system. The regulator explained that it should be used on a broad scale, but at the same time not to pose threats to stability. Among the benefits of the currency, the regulator singled out the improvement of cross-border payment methods, as well as facilitating the use of the dollar in new technologies. In this, the Fed believes that a CBDC will allow the dollar to retain its status as the main currency in global finance.
"We look forward to engaging with the public, elected representatives, and a broad range of stakeholders as we examine the positives and negatives of a CBCD in the United States," Fed Chair Jerome Powell said.
What are the prospects? The publication of a CBDC document does not yet guarantee that the digital currency will actually be launched. A separate report with the technical aspects of a CBDC is expected to be published in February. The discussions on digital currency will continue until May 20.