Final Toncoin mined before the blockchain's transition to PoS
The consensus algorithm with proof of stake will reduce the number of new assets going into circulation by about 75%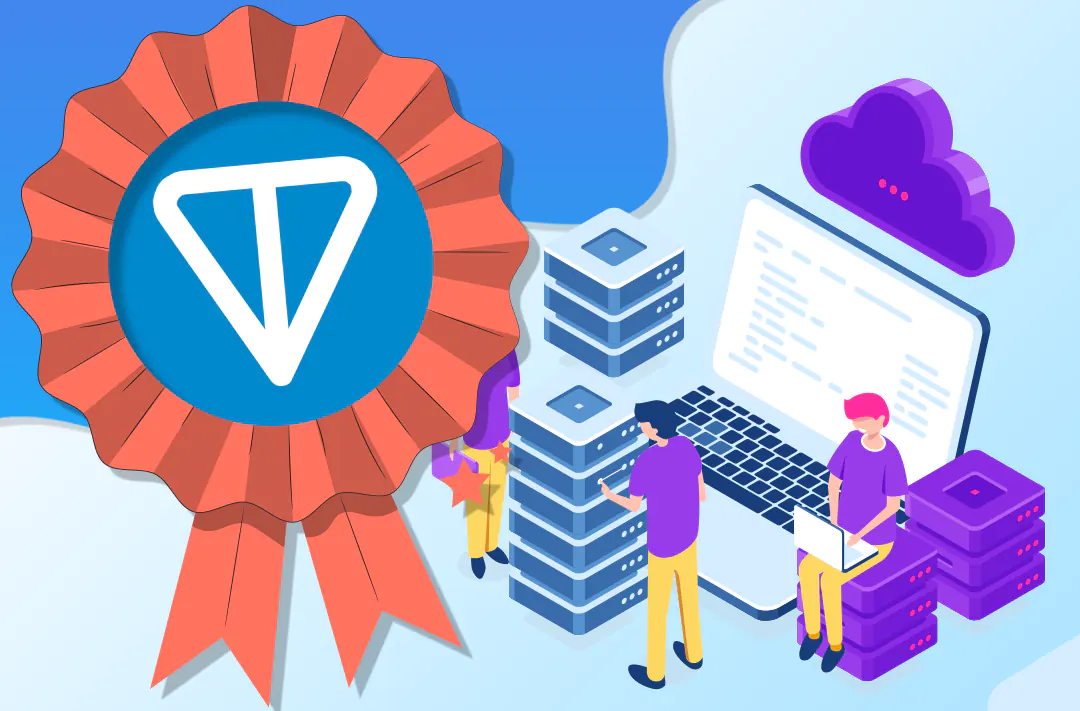 28.06.2022 - 13:30
114
2 min
0
What's new? On the morning of June 28, the last Toncoin (TON) was mined before the blockchain switched from the Proof of Work (PoW) consensus algorithm to Proof of Stake (PoS). From this point on, new tokens will only go into circulation through PoS validation, which will reduce the number of new TONs going into circulation by about 75% (by 200 000-250 000 coins per day).
Information in TON's Telegram Channel
What is known about the transition? The consensus algorithm change means that the initial token distribution phase is over. After the switch to PoS, staking became the only way to earn TON. The developers explained that the project did not sell tokens immediately after the issue in such forms as an initial public offering (ICO) or an initial exchange offer (IEO). Instead, the asset could be obtained through mining, "which helped disseminate the cryptocurrency to hundreds of thousands of users," according to the blog.
TON is a blockchain project that the Telegram messenger abandoned in 2020 after a lawsuit by the US Securities and Exchange Commission (SEC). Members of the TON community created the Ton Foundation and continued to develop the blockchain, renaming the project Toncoin. Although the upgraded TON is not affiliated with Telegram, it is supported by the app. For example, in April, TON was integrated into Telegram bot for buying cryptocurrencies @wallet.
Earlier, Vitalik Buterin said that Ethereum's transition to PoS would take place in August 2022. If risks arise, the update may be moved to September or October.
To find out how ETH miners can earn in the new environment, see GetBlock Magazine's article.