Finland makes $47,5 million from the sale of confiscated bitcoins
The funds were seized from drug dealers and other criminals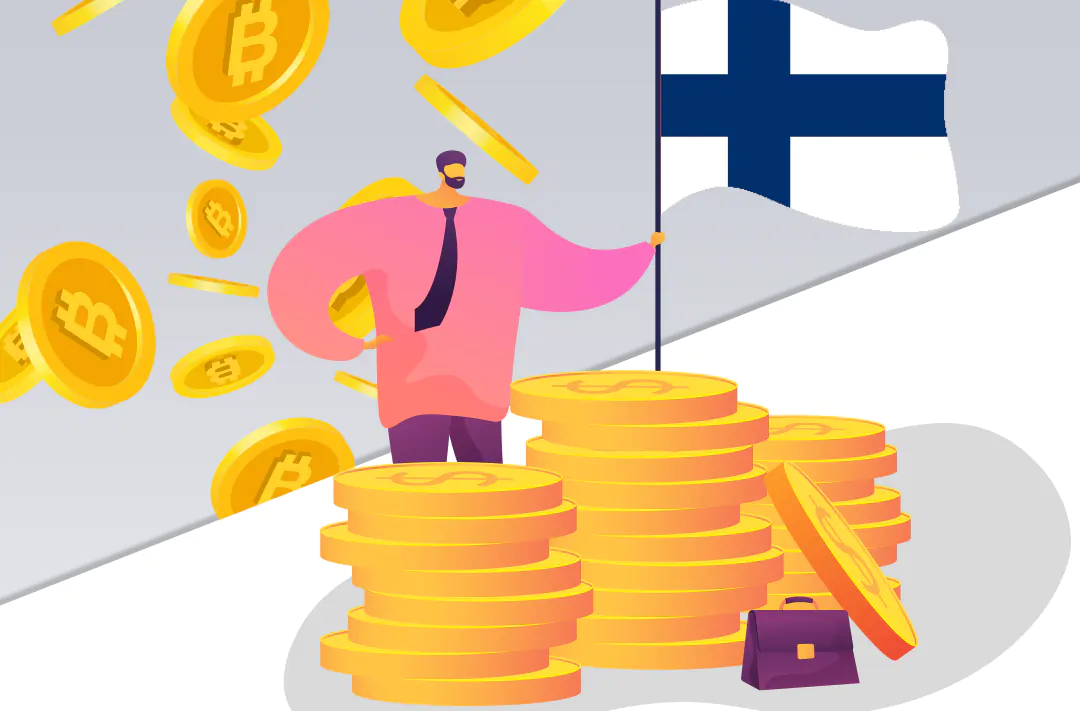 21.07.2022 - 12:30
129
1 min
0
What's new? The Finnish government has sold 1889,1 seized bitcoins worth 46,5 million EUR ($47,5 million). According to Bloomberg, these assets were obtained when drug dealers and other criminals were apprehended and then confiscated by the state by court order. The bulk of these funds was seized back in 2018, but until then, the government had not decided what to do with them. At the time of the market's rise in 2021, Finland's assets were valued at almost $130 million.
How has the country cashed in assets? The Finnish authorities announced a tender for brokers who would be able to convert BTC into fiat back in July 2021. It was only in April this year that the government selected two unnamed companies to sell the funds. Finland still holds 90 BTC awaiting a court ruling of forfeiture. The authorities also hold an undisclosed number of other cryptocurrencies.
In April, the founder of the Silk Road darknet marketplace, Ross Ulbricht, gave up his rights to 69 370 BTC in favor of the state. Under the deal with the US authorities, the seized bitcoins will be auctioned off, with part of the proceeds going to pay a fine of $183 million.