Five altcoins from Mark Cuban. Billionaire reveals the composition of his investment portfolio
The entrepreneur spoke about the low-capitalization tokens he owns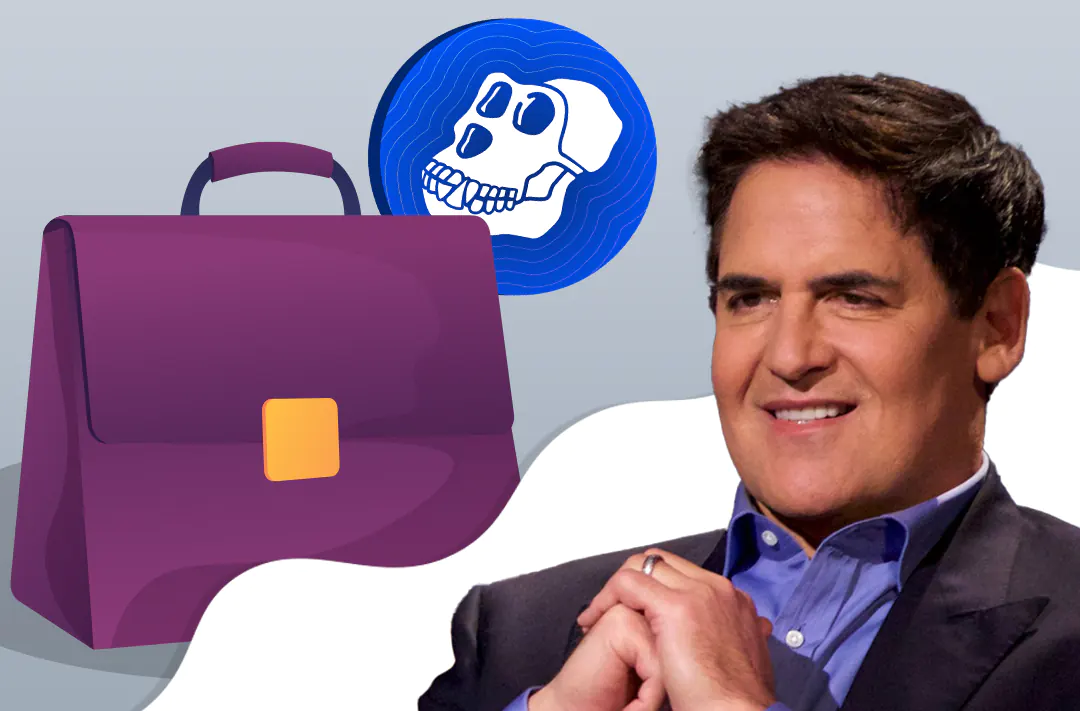 09.08.2022 - 15:25
178
2 min
0
What's new? Billionaire Mark Cuban has revealed the composition of his investment portfolio. In an interview on the Altcoin Daily YouTube channel, the investor spoke about the five low-capitalization altcoins he owns.
KLIMA. Klima DAO is a decentralized autonomous organization and a DeFi protocol. KLIMA, governance tokens are used to offset carbon emissions. Cuban noted that "right now it's easier to buy a KLIMA token… and burn it" by exchanging it for carbon credits that act as collateral for the asset.
As of August 9, 13:45 UTC, KLIMA is trading at $5,01, down by 0,66% per day, according to Binance.
BLT. The investor's portfolio also includes tokens from the Blocto project. The platform is designed to simplify the interaction between different blockchains by developers and ordinary users.
BLT is trading at $0,0748, with the price of the asset down by 9,65% per day.
INJ. Injective is a decentralized exchange (DEX) that offers margin trading, derivatives, and other services on its cross-chain platform. Cuban himself said that INJ has a real opportunity to show growth.
The asset is trading at $1,51, down by 6,94% per day.
ALI. Cuban is also interested in the artificial intelligence token Alethea. The project issues special non-fungible iNFT tokens that embed evolving AI.
ALI is trading at $0,018, down by 4,4% in 24 hours.
OCEAN. Ocean Protocol is a service for collecting and tokenizing user data. On the platform, users can sell and buy the data they need. According to Cuban, "they haven't really executed as well as" he would like it to.
OCEAN is trading at $0,22, having gained 4,52% per day.
Mark Cuban is an American entrepreneur and owner of the Dallas Mavericks basketball club. He is a co-founder of HDNet, a satellite television network, a shareholder of Magnolia Pictures, a movie distributor, and AXS TV, an entertainment channel. As an investor, he is a participant in the reality show Shark Tank. As of 2022, his fortune is estimated at $4,7 billion, according to Forbes.