Former BlackRock advisor compares crypto winter to dot-com bubble
Edward Dowd believes that only strong assets will survive the market downturn, including bitcoin, which will eventually become more valuable than gold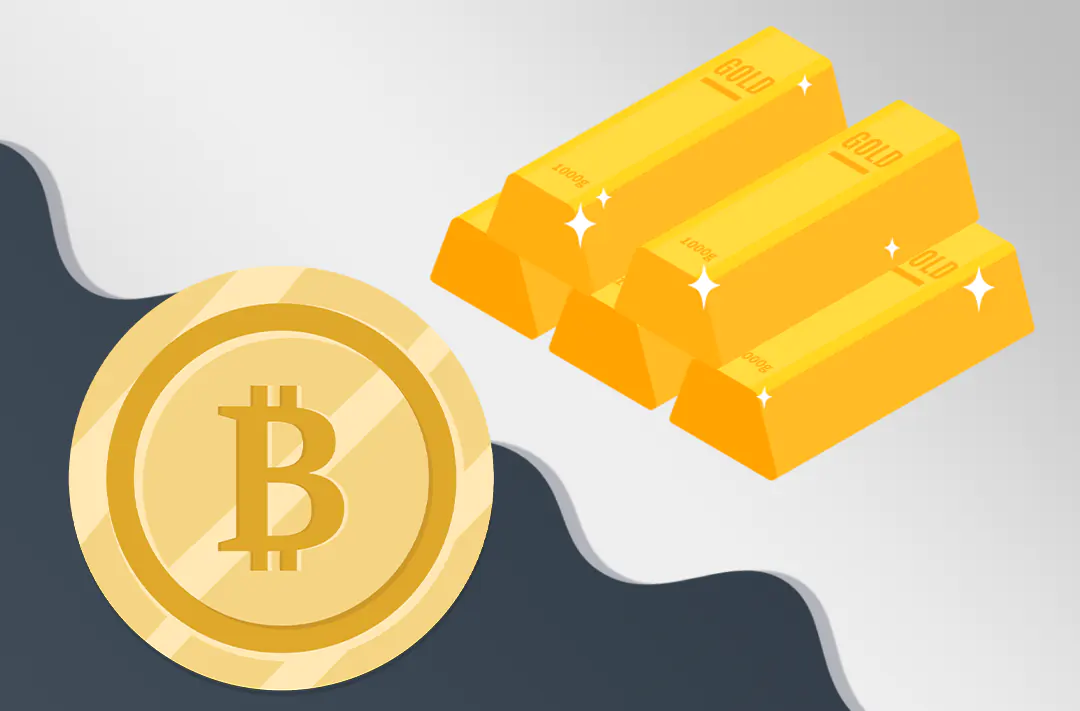 20.07.2022 - 15:20
202
1 min
0
What's new? Edward Dowd, a former BlackRock investment advisor, compared the crypto crisis to the dot-com bubble. He noted that only strong companies managed to survive that period, and the same will be true for cryptocurrencies. Bitcoin has already gone through several bearish cycles and will be able to hold on this time, Dowd believes. He stressed that, just like at that time, the stock prices of tech companies fluctuated a lot, this is the case with digital assets right now.
What else did Dowd say? According to Dowd, despite the turbulent market conditions, in the future, BTC will be seen as an integral part of an investment portfolio. The expert noted that bitcoin may soon become a more valuable asset than gold because it is transparent and decentralized.
Edward Dowd was an investment manager and advisor at BlackRock from 2002 to 2012. He currently works as an advisor at private equity firm Symphonic Capital.
Earlier, former stockbroker Jordan Belfort advised investors to buy bitcoins for long-term storage. In his opinion, the asset will help depositors protect their funds from inflation.