Former FBI agent joins the team of Binance.US investigations unit
BJ Kang will oversee all aspects of the crypto exchange's user protection activities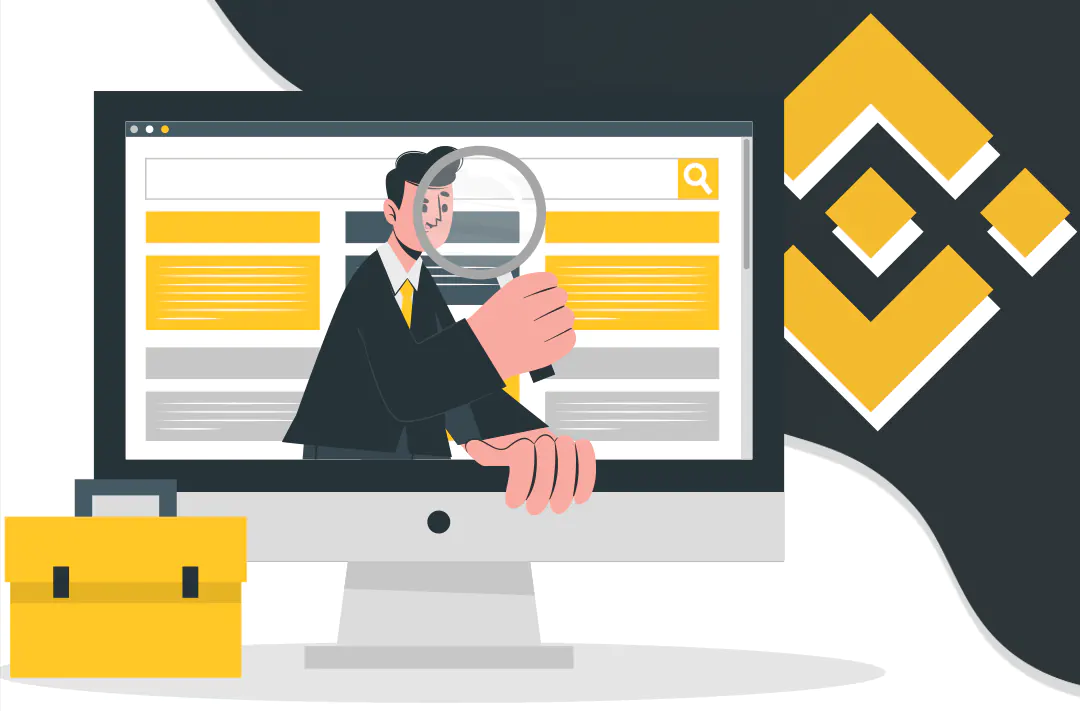 21.10.2022 - 10:15
83
2 min
0
What's new? The US arm of the crypto exchange Binance has appointed former Federal Bureau of Investigation (FBI) agent BJ Kang as its first head of investigations. He will oversee all aspects of Binance.US's user protection activities, working closely with law enforcement, regulators, and other crypto companies. In addition, Kang will create his own investigations infrastructure to identify and mitigate the impacts of criminal activity related to digital assets on the platform.
What else does the press release say? Brian Shroder, the CEO and President of Binance.US, said that the exchange has made significant investments in legal, regulatory, and compliance operations over the past year. This is because the platform operates with a focus on compliance.
Shroder called Kang "one of the most respected and accomplished professionals in federal law enforcement, and has played a key role in the investigation and prosecution of some of the highest profile financial and cyber crime cases in this millennium." The CEO of Binance.US said that the former FBI agent will play an important role in strengthening partnerships with law enforcement agencies.
What is known about the ex-FBI agent? BJ Kang has twenty years of experience at the FBI. For the past seven years, he worked in the cybercrime squad of the bureau's Washington Field Office. Kang investigated international insider trading schemes, cyber-enabled money laundering, cyber extortion, and hacking attacks on cryptocurrency and financial companies.
Kang has received numerous awards for his achievements throughout his career, including several FBI Citations for Special Achievement, the FBI Medal of Excellence for Exceptional Performance of Duties, and the Attorney General's Distinguished Service Award. In addition, he has been recognized by the US Securities and Exchange Commission (SEC) for exceptional individual performance and outstanding contribution.
What is known about Binance.US? It is a separate legal entity that uses the Binance product, technology, and brand. Changpeng Zhao serves on the board of directors of the exchange's US arm. Over the past year, Binance.US has strengthened its legal, regulatory, and compliance operations with a 145% increase in the arm's headcount. In May 2022, Binance.US co-launched Chainabuse, a scam reporting platform, with other market leaders.
In late September, Binance launched a global law enforcement training program to better prepare government agencies to solve crimes involving digital assets. As part of this initiative, the exchange will form a special team of former officials and government representatives.