Binance, Solana, and other market leaders launched the Chainabuse tool to combat fraud
With it, the community will be better able to combat illegal activities in the field of digital assets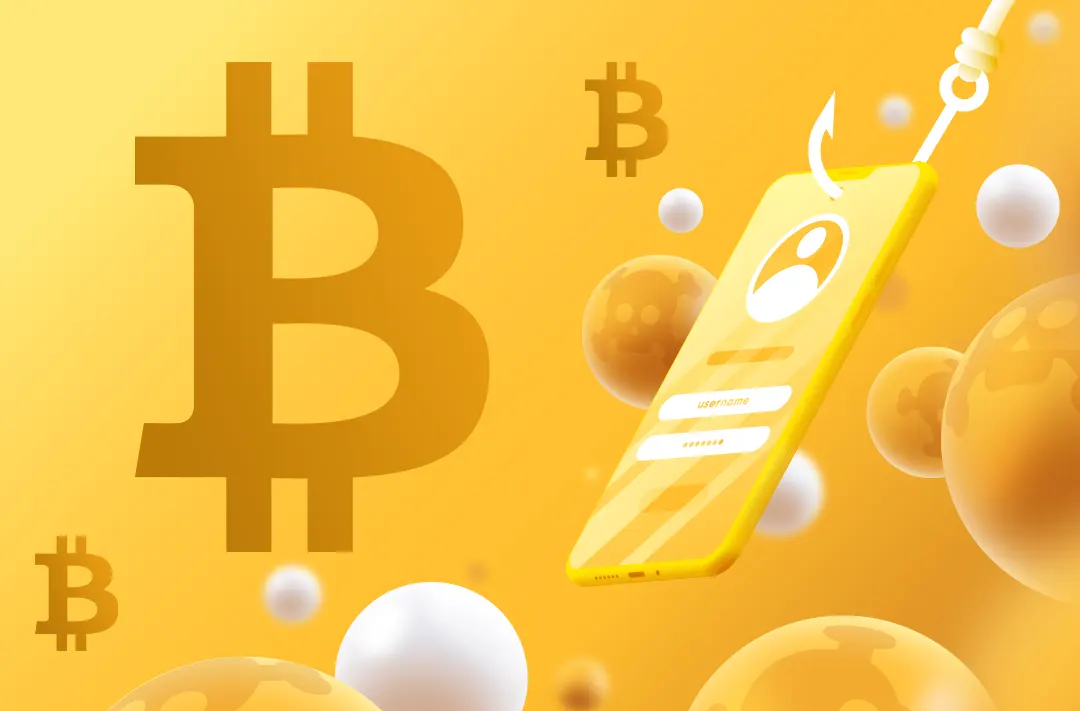 19.05.2022 - 07:25
333
1 min
0
What's new? Seven major companies, including Binance.US, Circle, Solana Foundation, The Aave Companies, Hedera, TRM Labs, and Civic, have joined forces to create a scam reporting tool about crypto. The free service, called Chainabuse, was launched on Wednesday, May 18.
What features does the service provide? With Chainabuse, users can warn about a possible scam and discuss it with other community members in real-time. According to the creators of the service, crypto companies often publish scam warnings on their social networks, but these announcements are difficult to track and easy to miss. Using Chainabuse will make it possible to fight fraud more effectively.
Access to the platform is completely free. It is known that Chainabuse will maintain a database that can then be used to investigate projects before investing in them.
What events happened before? In April, crypto exchange Coinbase unveiled a new set of anti-fraud tools, Coinbase Intelligence. As part of this project, the exchange introduced Know Your Transaction (KYT) and an update to Coinbase Analytics. KYT would allow companies to identify suspicious transactions through an API interface and track transfers in real-time.
In early May, the US Securities and Exchange Commission (SEC) reported that it would increase the number of employees at its dedicated Crypto Assets and Cyber Unit to combat digital fraud. The agency would hire 20 investigators and litigators to oversee "of unregulated $1,7 trillion cryptocurrency market."