FTX CEO announces plans to buy the Coinbase exchange
Sam Bankman-Fried noted that the trading platform has 20 times more users than his company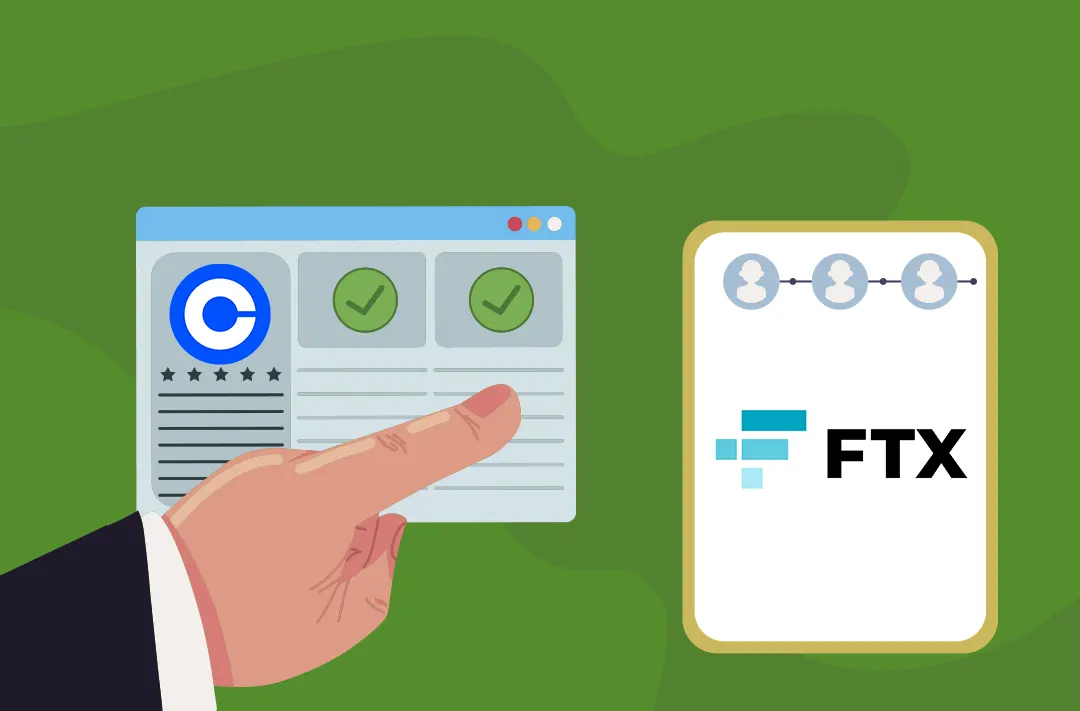 31.10.2022 - 06:45
118
2 min
0
What's new? During The Wall Street Journal's Tech Live conference, billionaire Sam Bankman-Fried confirmed past statements about finding new sources of funding for his crypto exchange, FTX. He explicitly mentioned Coinbase when asked about future acquisitions, noting that the US trading platform has 20 times as many users as FTX. After his speech on October 25, Coinbase (COIN) shares rose by 13%. As of October 31, 07:00 UTC, securities are trading at $72,07, down by 0,55% per day, according to Investing.com.
What else did the head of FTX say? Bankman-Fried noted that most of his platform's audience is active and engaged professional traders, while Coinbase attracts newcomers among retail investors. Thus, a Coinbase acquisition could expand FTX's audience. The billionaire added that because of the downturn in the cryptocurrency market, "there are a lot of opportunities we're seeing that we didn't see last year."
Reportedly, one of Bankman-Fried's investments could have been the social network Twitter. According to private text messages made public as part of the platform's lawsuit against Tesla and SpaceX CEO Elon Musk, Bankman-Fried intended to participate in the financing.
What is known about FTX? It is a centralized crypto exchange for trading derivatives headquartered in the Bahamas. It was created in 2018 by trader Sam Bankman-Fried and programmer Gary Wang. The platform has more than one million registered users and features 340 coins and 524 currency pairs. The daily trading volume as of October 31 is $1,2 billion, according to CoinMarketCap. The exchange's native token, FTT, is trading at $25,5, down by 1,39% in 24 hours, according to Binance.
FTX previously bought the assets of the bankrupt crypto broker Voyager Digital for $1,42 billion after winning the auction. The amount includes a fair market value of all cryptocurrencies on the company's accounts and incremental value. Also expected to close in Q3 is the purchase of the Canadian crypto platform Bitvo. The parties need to get regulatory approval.
In September, FTX began talks with investors to raise $1 billion to buy new companies operating in the field of digital assets. According to CNBC's sources, the funding will keep the platform's preliminary valuation at $32 billion.