FTX chief predicted the collapse of small crypto exchanges
Sam Bankman-Fried stated that some of these platforms are already "secretly insolvent"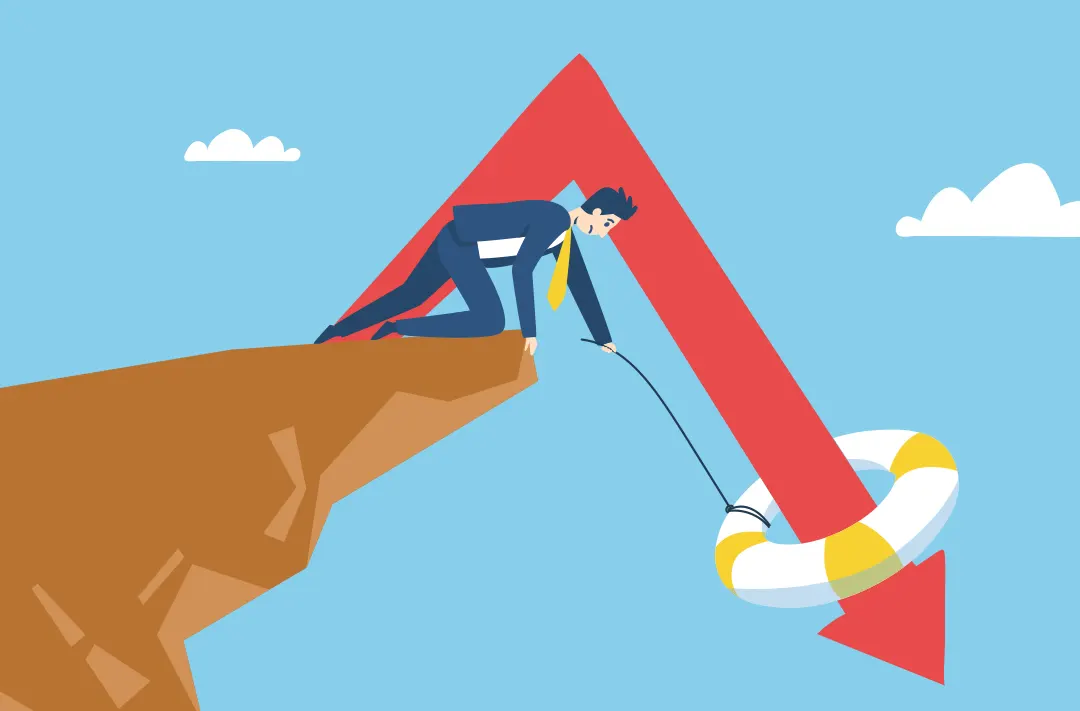 29.06.2022 - 09:40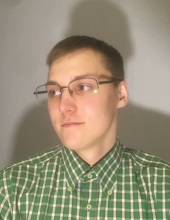 Vasiliy Smirnov
What's new? The head of cryptocurrency exchange FTX Sam Bankman-Fried has said that some platforms for trading digital assets will not survive the crypto winter. According to him, "there are some third-tier exchanges that are already secretly insolvent." Bankman-Fried stated this in an interview for Forbes magazine.
What else did the FTX chief say? FTX is currently in talks to buy a stake in BlockFi, to which it had previously provided a loan of $250 million. The losses of the lending platform are related to debt from the cryptocurrency hedge fund Three Arrows Capital (3AC), which is going into default. Bankman-Fried-owned Alameda Research had previously made two loans to Voyager Digital — the need for the loan also stemmed from $666 million in debt from 3AC. In addition, Alameda owns an 11,56% stake in Voyager.
According to Bankman-Fried, there is no guarantee that these investments will pay off, but he is "willing to do a somewhat bad deal here, if that's what it takes to sort of stabilize things and protect customers."
The FTX chief has expressed concern that exchanges, even in crisis, continue to raise rates to attract customers.
"There are companies that are basically too far gone and it's not practical to backstop them," the billionaire stressed.
Bankman-Fried added that FTX remains profitable and has been for over the past 10 quarters despite the market downturn. Meanwhile, cryptocurrency exchange Coinbase posted a loss of $430 million in the first quarter of 2022.