Gemini crypto exchange launches MATIC staking
The company plans to add this feature for Ethereum, Solana, Polkadot, and Audius soon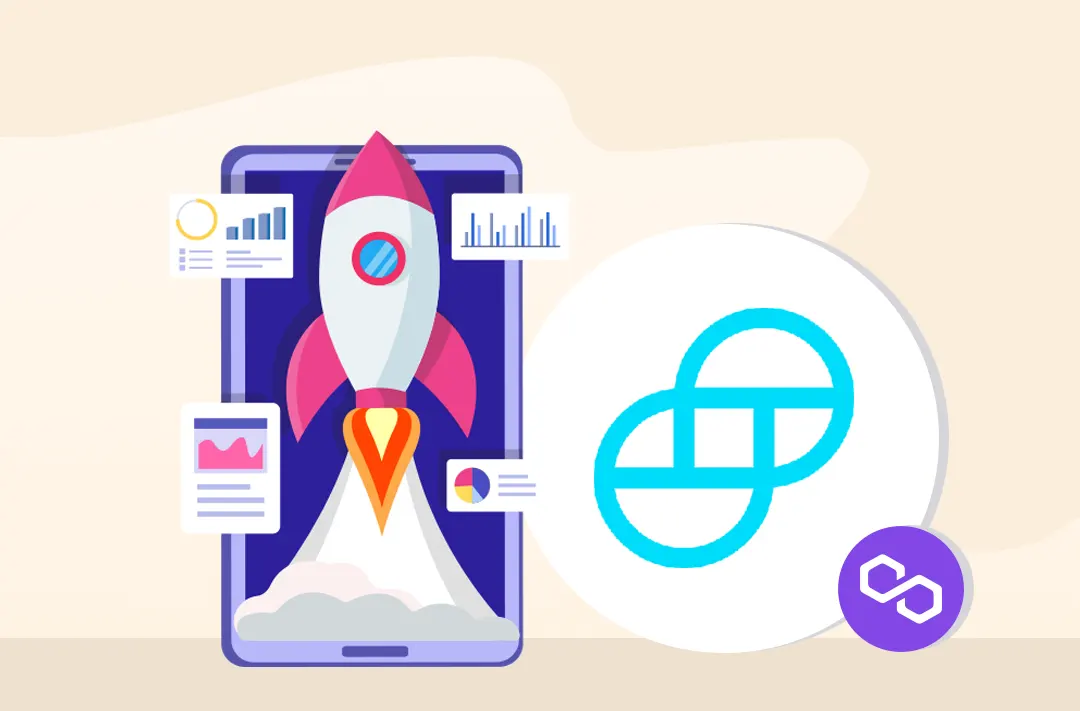 20.08.2022 - 06:45
160
2 min
0
What's new? Cryptocurrency exchange Gemini has launched Polygon (MATIC) staking. According to the announcement, the feature is available to customers in the US (excluding New York), Hong Kong, and Singapore. The company also plans to launch the staking of other major altcoins such as Ethereum (ETH), Solana (SOL), Polkadot (DOT), and Audius (AUDIO) soon.
What else did the exchange's representatives say? Gemini Vice President of Product Layla Amjadi said that investor interest sparked by the upcoming Ethereum upgrade and the network's transition to the Proof of Stake (PoS) consensus algorithm was integral to the company's decision to introduce staking services. She added that the exchange's support service will allow any number of coins to be added to and unstake without any fees. The company will cover infrastructure costs and fees, as well as offer slashing protection and other opportunities to recover penalties incurred during the staking process.
Slashing is the reduction of a part of the income of a validator who has made a mistake or is acting in bad faith. What percentage of coins will be forfeited depends on the breach committed by the validator and the threat to the security of other network participants.
As of August 20, 06:50 UTC, MATIC is trading at $0,805, having gained 0,8% per day, according to Binance.
What is known about Gemini? It is a centralized crypto exchange and trust company regulated by the New York State Department of Financial Services (NYDFS). The platform was founded in 2014 by Cameron and Tyler Winklevoss. The exchange hosts 101 cryptocurrencies and has 128 trading pairs available, with a daily trading volume of $148 million, according to CoinGecko.
The exchange faced several lawsuits this summer. In early June, CTFC accused the company of providing false statements by its employees about a futures contract tied to the price of bitcoin on the platform. Less than a week later, IRA Financial Trust sued Gemini for allegedly failing to provide proper security measures to protect its clients' assets.
In June, the company laid off about 10% of its employees, citing unfavorable cryptocurrency market conditions and macroeconomic factors.