Germany to abolish tax on the sale of BTC and ETH stored for over a year
Previously, digital assets had to be held for ten years to become tax-free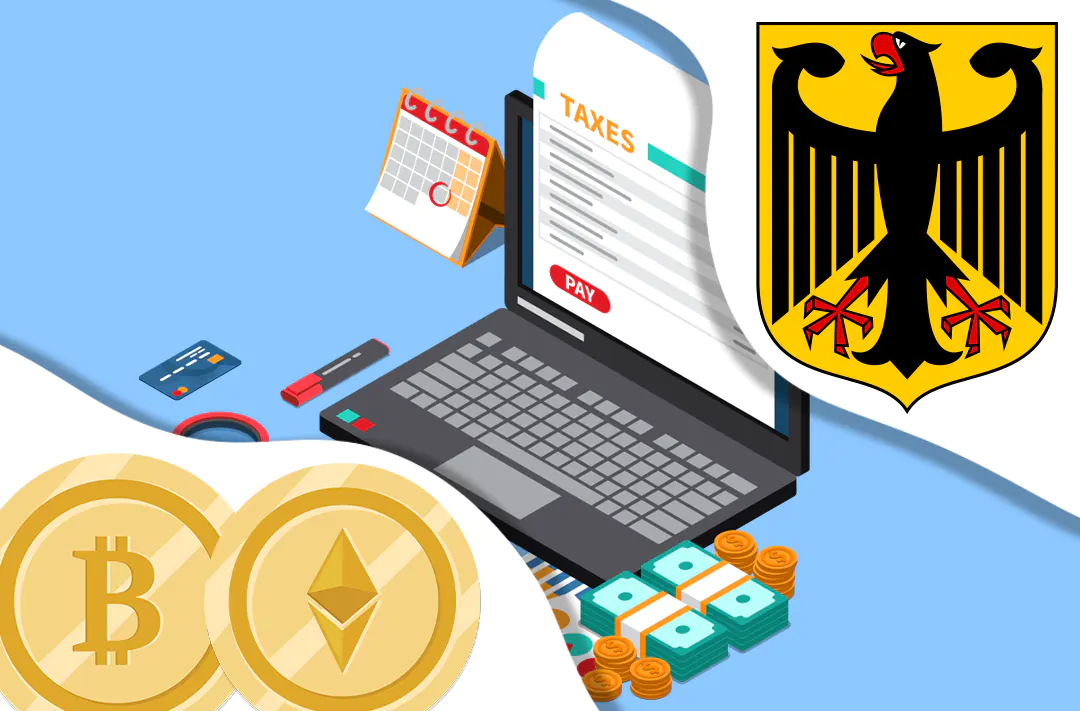 12.05.2022 - 15:15
214
2 min
0
What's new? The German Ministry of Finance has made changes to its cryptocurrency policy. Authorities reported that the sale of purchased bitcoins and Ethereum will not be taxed if individuals hold these assets for more than one year. This policy will apply even if the cryptocurrencies have been used for staking and lending. Previously, digital assets used in such activities had to be held for ten years to become tax-free.
Document on the website of the German Ministry of Finance
What else did the ministry say? Officials promised to continue working on the digital asset taxation policy and address any arising issues. To do this, they will work in close coordination with other financial authorities.
What events happened before? Germany ranked first in the international ranking of crypto-friendly countries for the first quarter of 2022. The country's primacy was due to its decision to include crypto investments in the process of domestic savings. The adoption of cryptocurrencies in Germany is at a high level, with up to 44% of the population planning to invest in digital assets.
At the end of last year, the German authorities presented a document on the strategic development of the economy until 2025. It noted that the government would focus on improving the regulation of the digital asset industry.