Glassnode analysts record bitcoin bottom formation at $20 000
The transition of speculators to the category of long-term holders may become a positive factor in consolidating the recovery trend, experts say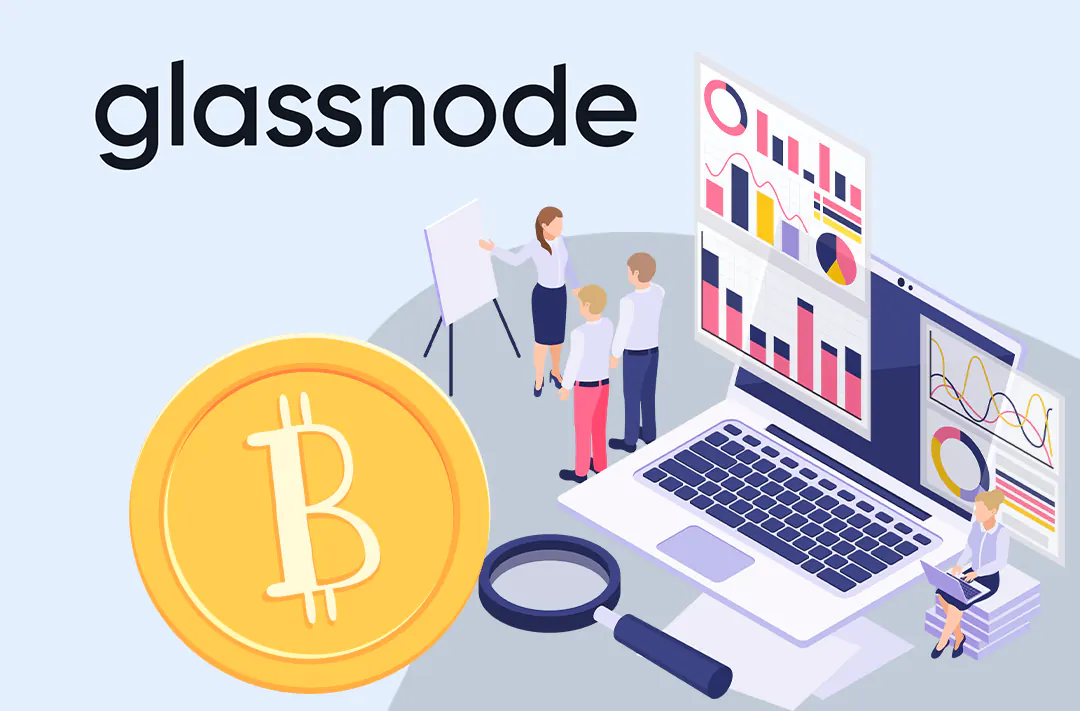 26.07.2022 - 15:10
180
2 min
0
What's new? Glassnode analysts noted that after a month of consolidation in the range of $20 000 bitcoin rate began to grow, and in the short term, we can expect favorable dynamics. However, long-term indicators show that it may take longer to consolidate the trend. They also added that the $20 000 level has attracted the most speculators due to the capitulation of some BTC holders and the transition of their coins to "new and more optimistic buyers."
Capitulation is the process in which investors exit the market and sell off an asset in a loss because of a major collapse.
What else do the experts say? Glassnode noted that the $30 000 and $40 000 levels also attracted short-term holders (STH). And most of them didn't capitulate, even though the price of the asset fell as much as 50% of the acquisition price. This demonstrates their low sensitivity to changes in market conditions, experts say. A positive factor for changes in the market could be their transition to the category of long-term holders (LTH) by holding the asset for more than 155 days from the date of purchase, but in a bear market, achieving such a high bar is rare, analysts said.
The 200-Week Moving Average (200WMA), which serves as an indicator of bottom formation, is around $22 000. The displaced MA (DMA) for the same period is about $35 000. The crossing of the 200DMA mark by the asset price usually indicates a trend reversal in the market.
Moving Average is the average value of the cryptocurrency price for a certain time period. In this case — for 200 weeks.
On July 18, Glassnode analysts recorded a sign of bitcoin's bottom formation. They noted that the market value of BTC had been below its realized value for more than a month after a wave of capitulations in May and June, while in previous cycles such a situation lasted for an average of 197 days. Thus, the market may begin to recover in ~160 days.