​Global crypto spot trading volume decreased to December 2020 low
This is because of the ongoing trend of a decline in the exchange rate of cryptocurrencies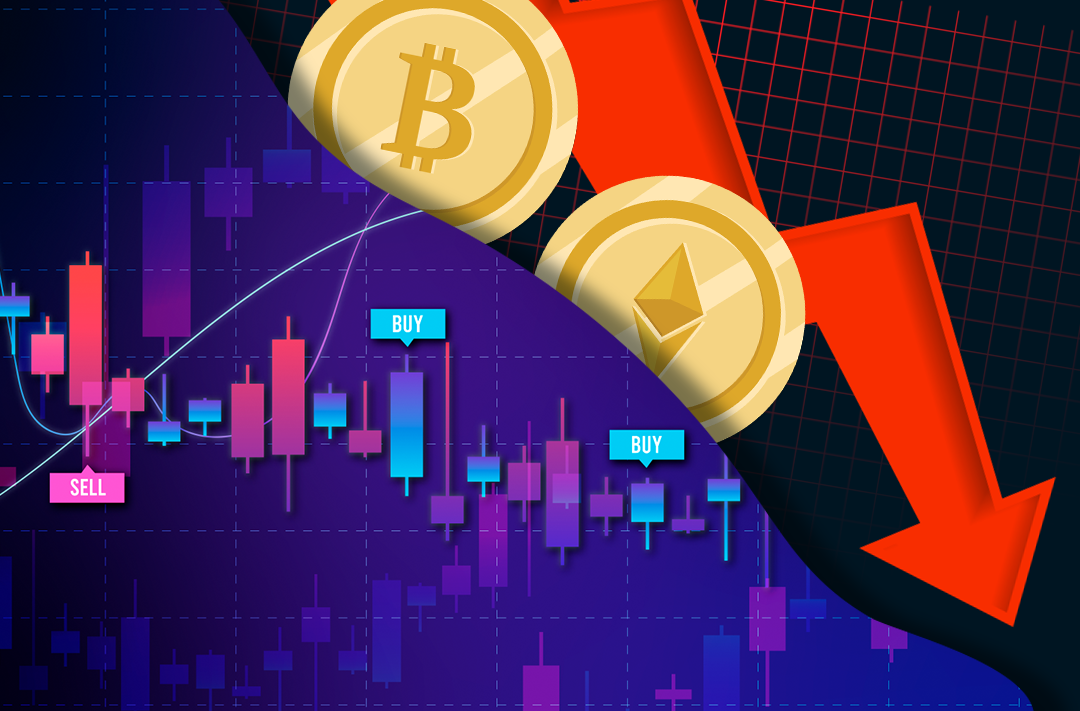 04.02.2022 - 11:40
73
1 min
0
What's new? The total spot trading volume on global crypto exchanges fell 30,2% to $1,81 trillion last month amid an ongoing trend of a decline in the exchange rate of cryptocurrencies. The total volume reached its lowest level since December 2020, at $1,17 trillion.
Information on the Bloomberg website
What caused the collapse? Spot trading volumes are falling from a peak of $3,2 trillion in November 2021. In January, Bitcoin and Ethereum prices closed at $38 495 and $2 689, down 16,7% and 26,8% since December, respectively.
In addition, an analysis of the trading data showed that trading volumes of spot instruments on the top-tier exchanges fell 21,2% to $1,6 trillion in January, while volumes on the lower-tier exchanges decreased 66,3% to $175 billion.
What is the situation on the exchanges? Binance was the largest top-tier spot exchange in terms of trading volume in January, with $504 billion (down 23,0%). OKX was second with a volume of $131 billion (down 26,4%) and Coinbase with $120 billion (down 12,1%).