Google reports a decline in the number of crypto ads
The overall growth rate of advertising placed by the company has dropped to a nine-year low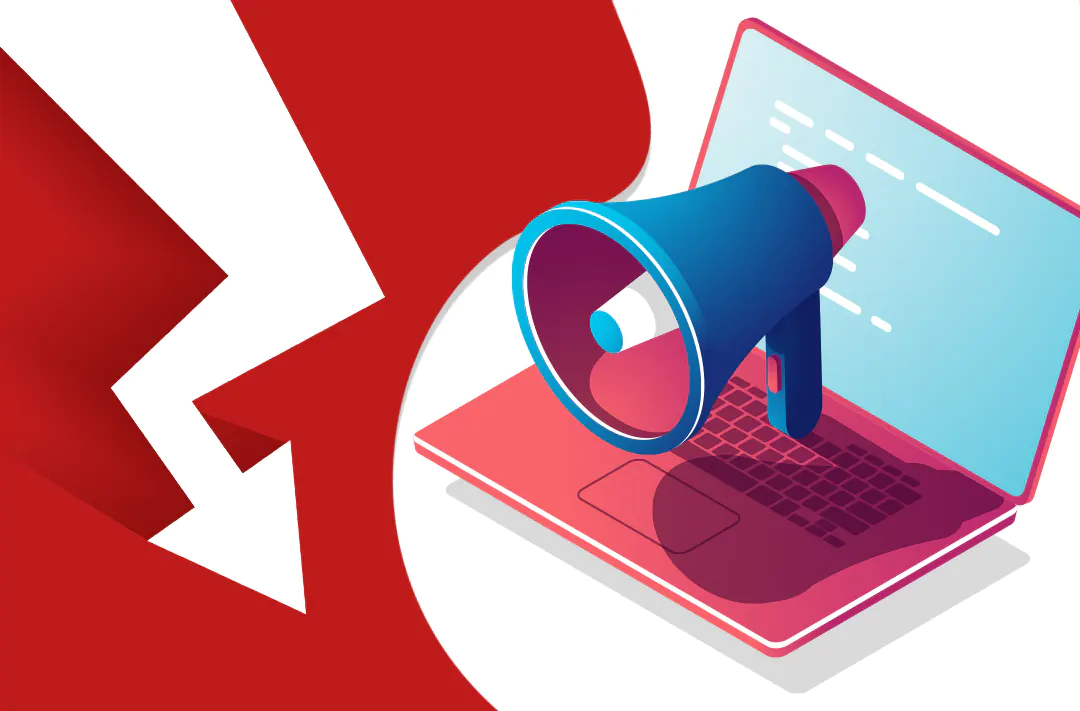 27.10.2022 - 12:40
85
1 min
0
What's new? According to a report from Alphabet, Google's parent company, for the third quarter of 2022, the growth rate of the number of ads placed by the corporation was 6%, the lowest since 2013. Google's Chief Business Officer Philipp Schindler said that this figure is associated with a decline in advertisers spending in the financial services industry, including the cryptocurrency industry. In his opinion, this is due to the ongoing downturn in the markets, CNBC reports.
What happened before? Back in June, Wall Street Journal reported that amid the decline of the crypto market, companies cut advertising spending by an average of 90%. Back then, bitcoin was trading at $20 000, as it is now.
In October, Google announced the possibility of paying for cloud services with cryptocurrency in cooperation with the Coinbase crypto exchange. The service will appear in early 2023 and will initially be available to a limited number of users.
Back in early May, Google began forming its own team of Web 3.0 developers for the cloud service. In September, projects based on the BNB Chain blockchain gained access to Google Cloud's infrastructure. In early October, they were joined by NEAR Protocol, a platform for smart contracts and dApps.