Hackers hack into General Bytes bitcoin ATMs
As a result of the hack, users' coins went directly to the hackers' wallets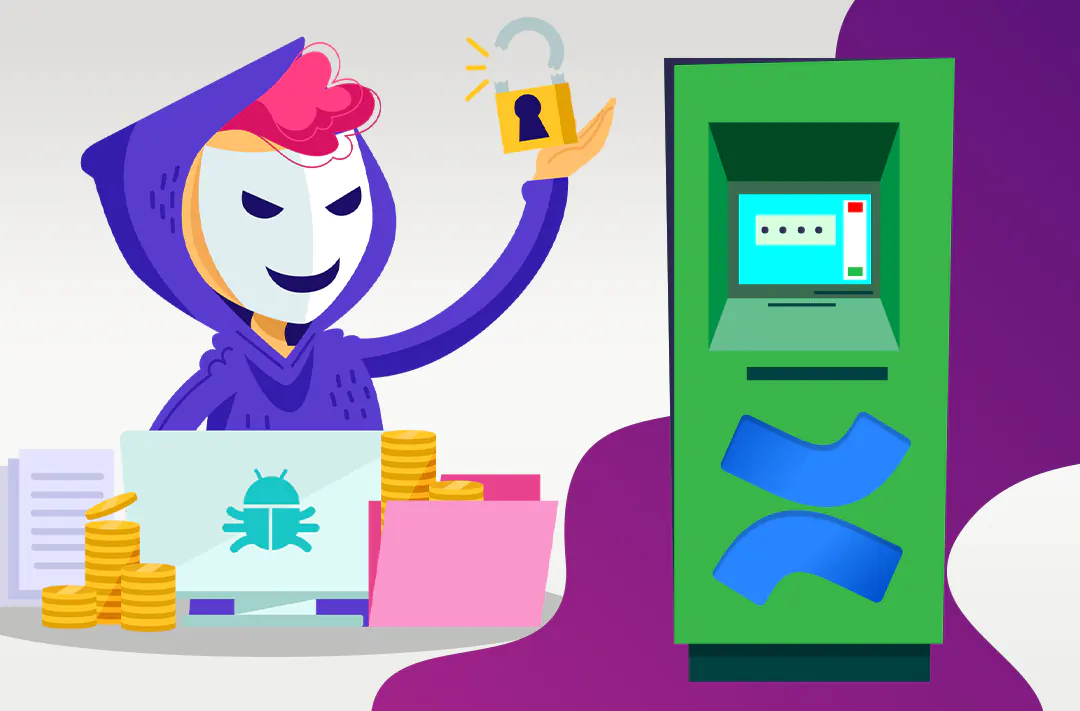 22.08.2022 - 06:45
148
2 min
0
What's new? On August 18, bitcoin ATM manufacturer General Bytes reported that its servers had been compromised. Hackers managed to change the system settings so that the cryptocurrency went directly to their wallets. Full details about the incident and protection measures have been published on General Bytes' website.
Announcement on the company's website
General Bytes is the world's largest manufacturer of bitcoin ATMs. At the time of writing, the company has sold 13 349 devices in 143 countries around the world. The company is headquartered in Prague (Czech Republic), and Bradenton, (Florida, US).
What else is known about the incident? Hackers managed to remotely create a user with administrator rights via the CAS admin interface. After that, the attackers were able to change the cryptographic settings of ATMs and set up the transfer of coins to their wallets at the moment when users deposited their accounts using them. This was possible due to an existing vulnerability in the CAS software, starting from version 20201208.
The company stressed that attackers failed to gain access to the host operation system, file system, database, as well as passwords, private keys, or API (programming interface). To continue using bitcoin ATMs, their owners need to upgrade to newer versions and perform a number of security steps, detailed instructions are given on the General Bytes website.
Earlier, crypto hackers managed to hack the YouTube channel of rap artist Lil Nas X, which has 18,6 million subscribers. After the hack, hackers changed the channel's name to "MicroStrategy" and aired on it a recording of a crypto conference with a classic "send one get two back" scam scheme.