Hackers hacked into the Indian Prime Minister's Twitter and announced the bitcoin legalization
They also reported on behalf of Narendra Modi that the Indian authorities had acquired 500 BTC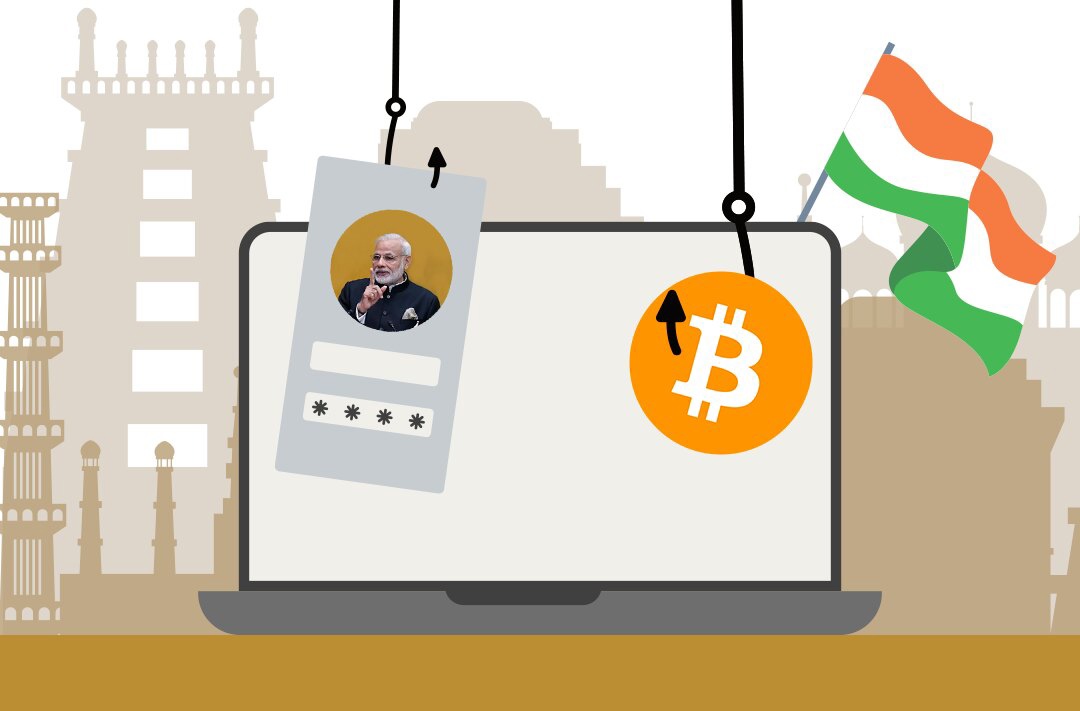 13.12.2021 - 09:25
74
1 min
0
.
What's new? The hackers have hacked into the Indian Prime Minister Narendra Modi's personal Twitter microblog. The attack did not last long, but the attackers managed to write on Modi's behalf about the legalization of bitcoin in the country. The hack is reported on the Twitter account of the prime minister's office.
The Twitter handle of PM @narendramodi was very briefly compromised. The matter was escalated to Twitter and the account has been immediately secured.In the brief period that the account was compromised, any Tweet shared must be ignored.— PMO India (@PMOIndia) December 11, 2021
What was said in the fake publication? The hackers also reported on behalf of Modi that the Indian authorities had acquired 500 BTC, which they intend to distribute to the citizens. The attackers even attached a link to a fake website where the Indians could allegedly get their share. The link to the webpage has now been removed.
The Indian prime minister's representatives in turn stressed that "any tweets posted should be ignored." They did not elaborate on the exact time of the incident and when it ended.
What had happened before? This is not the first time Modi's Twitter account has been hacked. In September 2020, the hackers attacked it and posted several tweets on Modi's behalf. In the posts, they urged citizens to donate cryptocurrency to a fund that the Prime Minister had set up to fight the coronavirus.