​India will not ban cryptocurrency
All cryptocurrencies in the country will be registered as valuable assets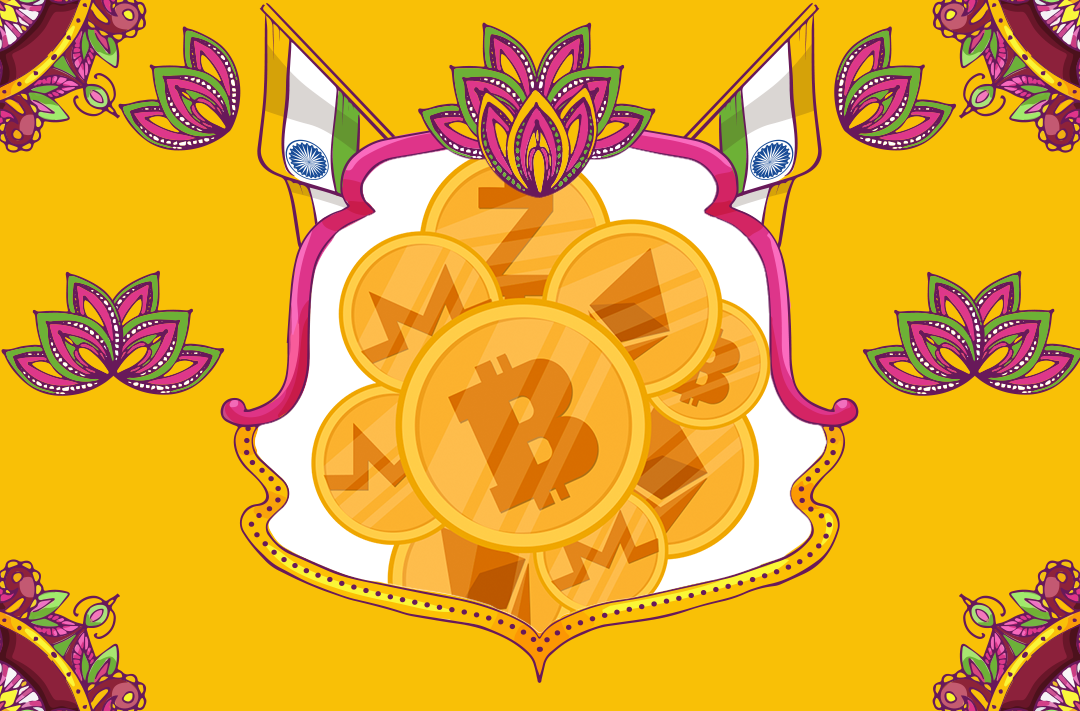 03.12.2021 - 09:15
147
1 min
0
What's new? The Indian government will not ban cryptocurrencies in the country but is going to register them as valuable assets. The Securities and Exchange Board of India (SEBI) will regulate this industry, NDTV reports.
How will the bill affect the citizens? They will have to declare their crypto assets and keep them on the Indian exchanges. The citizens will not be allowed to store cryptocurrency on foreign exchanges or in private wallets. Once the bill goes into effect, people will be given time to transfer their assets. Failure to comply with the requirements may result in fines of 50 million to 200 million Indian rupees.
What were the prerequisites for passing the bill? Last week, Finance Minister Nirmala Sitharaman said that bitcoin will not be recognized as a legal tender. However, India is working on its own central bank digital currency (CBDC), which will be regulated and controlled by the Reserve Bank of India (RBI).