​Institutions have reduced BTC positions by $500 million
Against this backdrop, the cryptocurrency derivatives market has faced "an aggressive liquidation"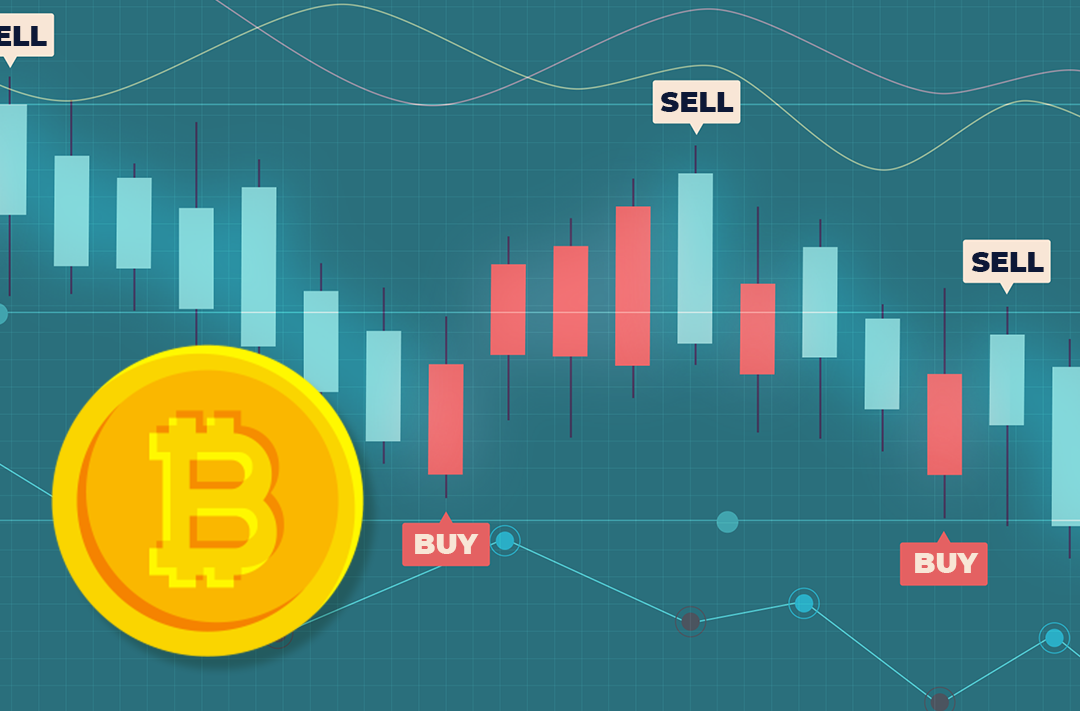 06.12.2021 - 13:30
266
1 min
0
Against this backdrop, the cryptocurrency derivatives market has faced "an aggressive liquidation."
What's new? The institutional traders reduced their positions in BTC by $500 million on Friday, December 3. According to The Block, citing its own sources, the cryptocurrency derivatives market faced "an aggressive liquidation" because of this.
How did events develop? In total, more than 1,3 billion long positions ranging from $42 000 to $51 000 were liquidated. The volume of open interest dropped from $21,6 billion to $16,7 billion in less than an hour.
Aya Kantorovich, executive director of the FalconX cryptocurrency trading platform, noted in a comment to The Block that such liquidations are generally atypical for the cryptocurrency market. She said that despite the reduction in positions by the institutional traders, there are still many companies in the market from the traditional finance. They are taking an active interest in the long-term investments in digital assets, Kantorovich added.
What events preceded it? According to the experts interviewed by The Block, the sharp drop in the price of BTC on Saturday, December 4, was caused, among other things, by the aforementioned liquidation. Then the price of the first cryptocurrency fell to $42 000 for the first time since late September. The value of the asset collapsed by more than 20% overnight.