Interactive Brokers' chairman says his willingness to buy bitcoins for $12 000
According to Thomas Peterffy, the first cryptocurrency will either fall under bans or become "very valuable"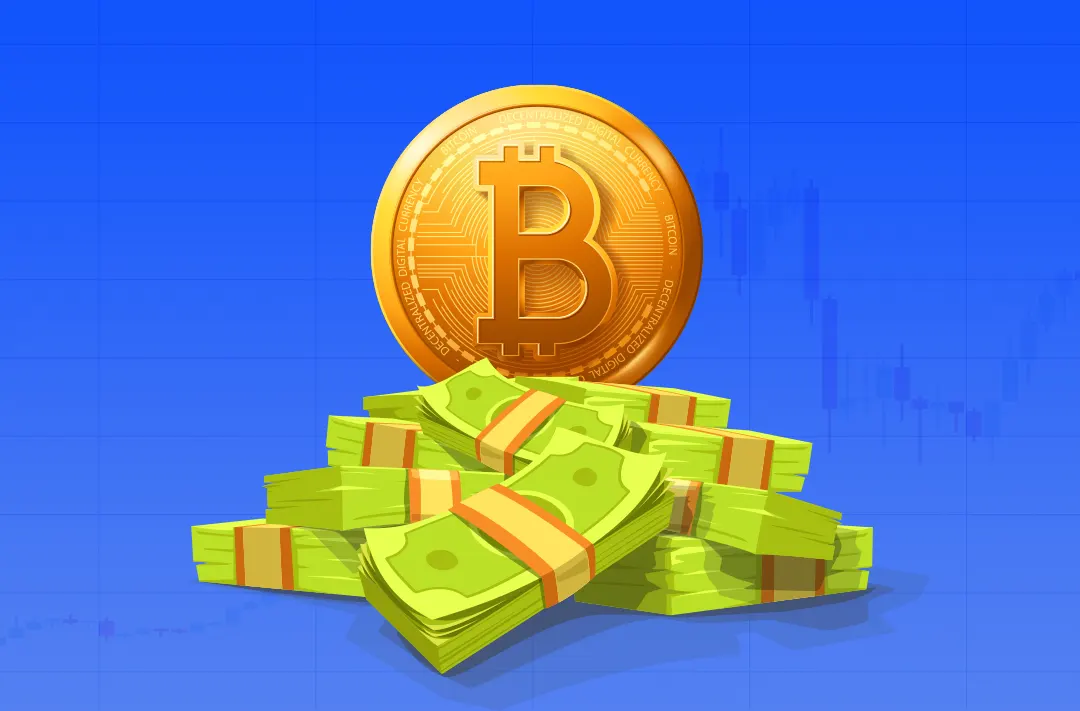 18.07.2022 - 07:30
161
2 min
0
What's new? According to Thomas Peterffy, chairman of Interactive Brokers, a brokerage company, the chances of bitcoin being devalued or outlawed are very high. Despite this, the billionaire continues to hold the cryptocurrency and is ready to buy more BTC in case the price of the asset drops to $12 000. He revealed this in an interview with Forbes.
The full version of the interview on the Forbes website
What other statements have been made? According to the billionaire, the US government may try to ban cryptocurrencies amid concerns that they are being used in illegal activities. Another negative factor could be the US Treasury's inability to monitor or track payments and collect taxes from them. Nevertheless, bitcoin still has a chance to become "very valuable."
As of 18 July, 07:40 UTC, BTC is trading at $22 168, having gained 2,91% in 24 hours, according to Binance.
Peterffy does not believe the Federal Reserve System (Fed) will be able to contain inflation. He predicts that the S&P 500 could fall to 3000 in October (21% below current levels). Investors should get used to inflation, it is not a short-term problem and inflationary pressures will continue for years, the head of Interactive Brokers concluded.
The S&P 500 basket includes 505 stocks of the 500 publicly traded companies on the US stock exchanges that have the largest capitalization.
In January, Peterffy said that investors should consider holding 2-3% of their wealth in cryptocurrencies. In his view, this would provide insurance in case fiat currencies "go to hell."
Thomas Peterffy is an American billionaire of Hungarian origin. He serves as chairman of the board of directors and chief executive officer of Interactive Brokers, a brokerage company. Peterffy has a net worth of $18,4 billion (according to Forbes 2022).
Interactive Brokers LLC is an international brokerage company. It operates the largest electronic trading platform in the United States by the number of trades with an average daily income. Among the key instruments on the platform are stocks, options, futures, forex, bonds, and funds.