​Iran refused to recognize cryptocurrencies as a means of payment
The deputy minister of communications stated that the use of digital assets is against the country's monetary policy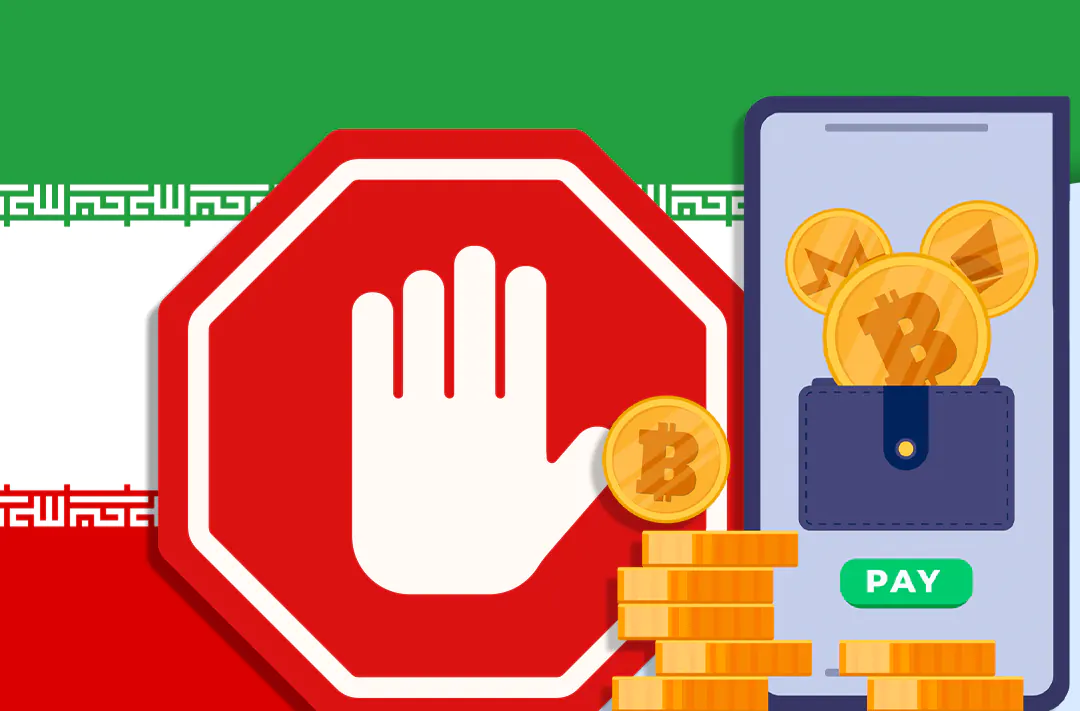 12.04.2022 - 12:10
84
1 min
0
What's new? The Islamic Republic of Iran does not recognize cryptocurrencies as legal tender, deputy minister of communications Reza Bagheri Asl stated. He noted that the use of any foreign or private digital currency is against the country's monetary and banking law, the local publication MoneyControl reports.
What else did the politician add? Bagheri Asl stressed that Iran already "has its own national cryptocurrency, so no payments will be made with non-national cryptocurrencies." Digital assets in the country will be regulated by a set of rules that apply to the stock market and other currencies.
The Central Bank of Iran's digital currency. The country's Central Bank announced in January 2022 that it will launch a CBDC pilot project soon. The digital rial will be issued under legal provisions governing the issuance of banknotes and coins.
The Central Bank of Iran will monitor the economic impact of the digital currency and manage its effects in accordance with the authorities' monetary policy. The users will only be able to make transactions with the digital rial within Iran.
Earlier, Iran allowed cryptocurrency payments for international trade. The country's Central Bank and the Ministry of Trade have connected the Central Bank's payment platform to the market system.