​Jack Dorsey's first tweet in the form of NFT depreciated by 99,9%
The current offer to buy the token on OpenSea is only $47,92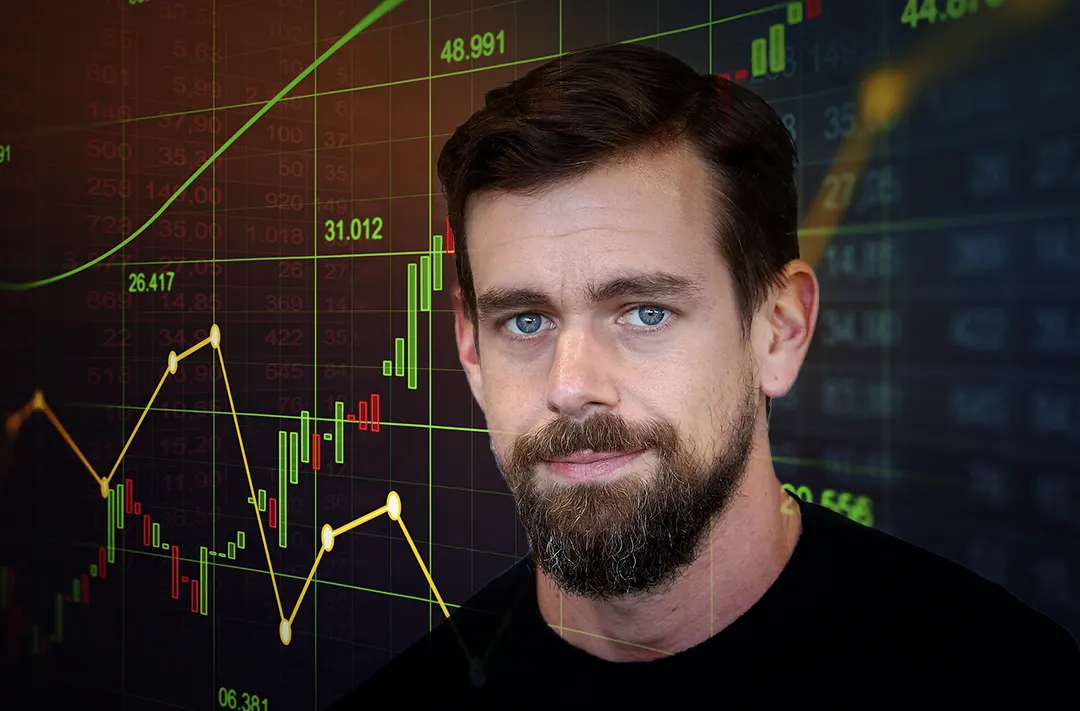 20.07.2023 - 16:00
667
3 min
0
What's new? The value of Twitter founder Jack Dorsey's first tweet in the form of a non-fungible token (NFT) has decreased 60 517 times since selling for $2,9 million in March 2021. As of July 20, the token is being offered for purchase on the OpenSea marketplace for just 0,025 ETH ($47,92), with the minimum offer being 0,01 ETH ($19,16).
The token's page on the platform
What else is known? NFT is a screenshot of Dorsey's first tweet posted on March 21, 2006. In March 2021, it was bought by Bridge Oracle founder Sina Estavi for $2,9 million. Dorsey donated 99% of the profits to charity.
In April 2022, Estavi tried to resell the token for $48,9 million. 50% of the profit he also promised to spend on charity, and the rest to support various blockchain projects. However, by October, the token's value dropped by 99,9%. The best offer that came from users was only 0,95 ETH (about $1270 at the exchange rate on the day of submission). At the moment, Estavi remains the owner of the digital asset.
NFT market situation. NFT royalty volumes fell to a two-year low in July. According to analysts at Nansen, the main reason is the decline in the value of tokens of popular collections.
In April, the activity on the leading NFT marketplaces reached its low since 2021. The number of unique users on Blur, OpenSea, and LooksRare declined for seven days and fell to 7805 on April 19, with only 16 149 trades recorded on that day.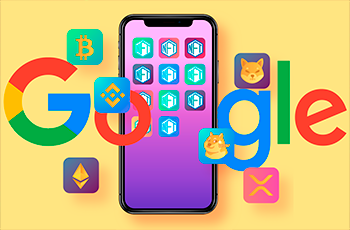 Google Play разрешил использовать NFT и цифровые активы в приложениях
Для блокчейн-игр и приложений будут действовать правила, аналогичные азартным играм
In February, Coingecko analysts recorded an increase in NFT wash trading on major marketplaces. Magic Eden, OpenSea, Blur, X2Y2, CryptoPunks, and LooksRare totaled $580 million (+126% compared to January).