​Jim Cramer warns of complete depreciation of XRP, DOGE, ADA, and MATIC
CNBC's host said that investors should not be deceived by the inflated market capitalization of some coins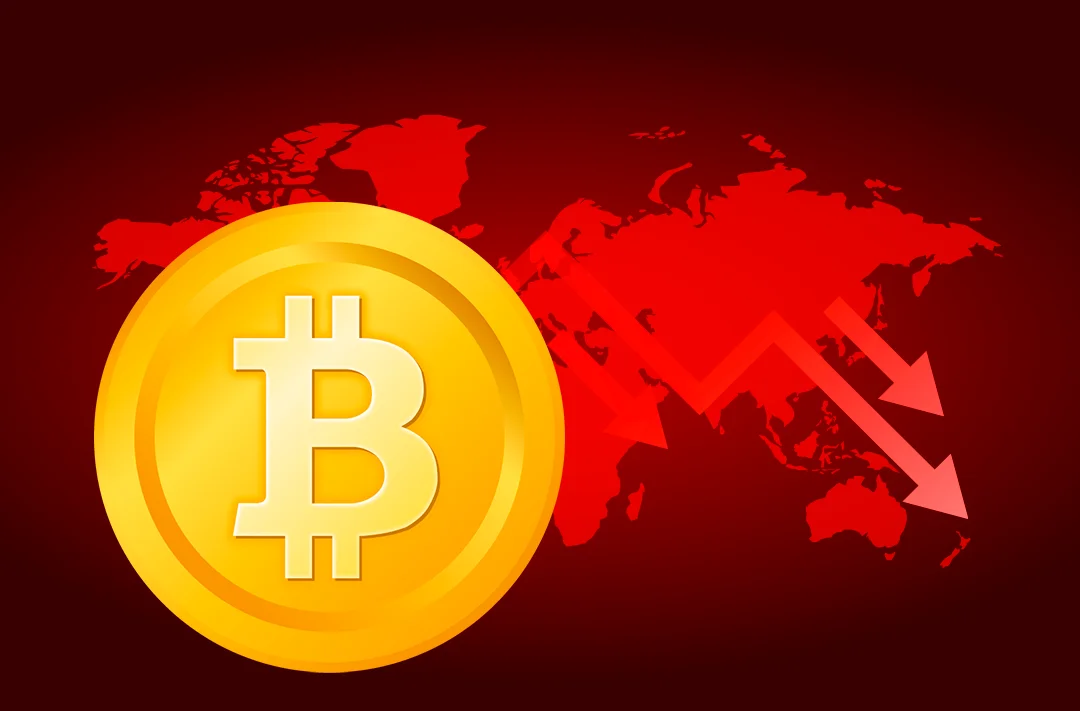 06.12.2022 - 11:20
78
2 min
0
What's new? CNBC's host Jim Cramer has said that he expects prices of cryptocurrencies such as Ripple (XRP), Dogecoin (DOGE), Cardano (ADA), and Polygon (MATIC) to fall to zero. He previously warned viewers against investing in speculative assets. Cramer reiterated his prediction and said that investors should not be deceived by the inflated market capitalization of some coins, urging them to sell digital assets.
What else did Cramer say? CNBC's host mentioned the centralized stablecoin Tether (USDT), which is pegged to the US dollar. According to Cramer, even though the stablecoin "still has a $65 billion market cap." "There's still a whole industry of crypto boosters trying desperately to keep all of these things up in the air — not too different from what happened with bad stocks during the dotcom collapse," Cramer concluded.
As of December 6, 11:00 UTC, DOGE is trading at $0,10005, having lost 5,59% in price in 24 hours. The cost of XRP is $0,3825 (-2,37%). ADA and MATIC are trading at $0,317 (-2,91%) and $0,908 (-2,84) respectively.
In September, Cramer advised investors to avoid meme cryptocurrencies and altcoins. He expressed concerns about DOGE and Shiba Inu (SHIB). Cramer also advised being wary of Ethereum scaling solutions such as MATIC and Optimism (OP), as well as tokens of the blockchain like Polkadot (DOT), Avalanche (AVAX), and Cosmos (ATOM).
In early December, WSJ reporters reported that Tether began lending more often to its customers in centralized USDT stablecoins instead of selling the coins for hard currency. This increases the risk that the company does not have enough liquid assets to repurchase them in a crisis.