Kazakhstan's government blocked mining until February
All registered miners have been disconnected from the state electricity grid operator KEGOC.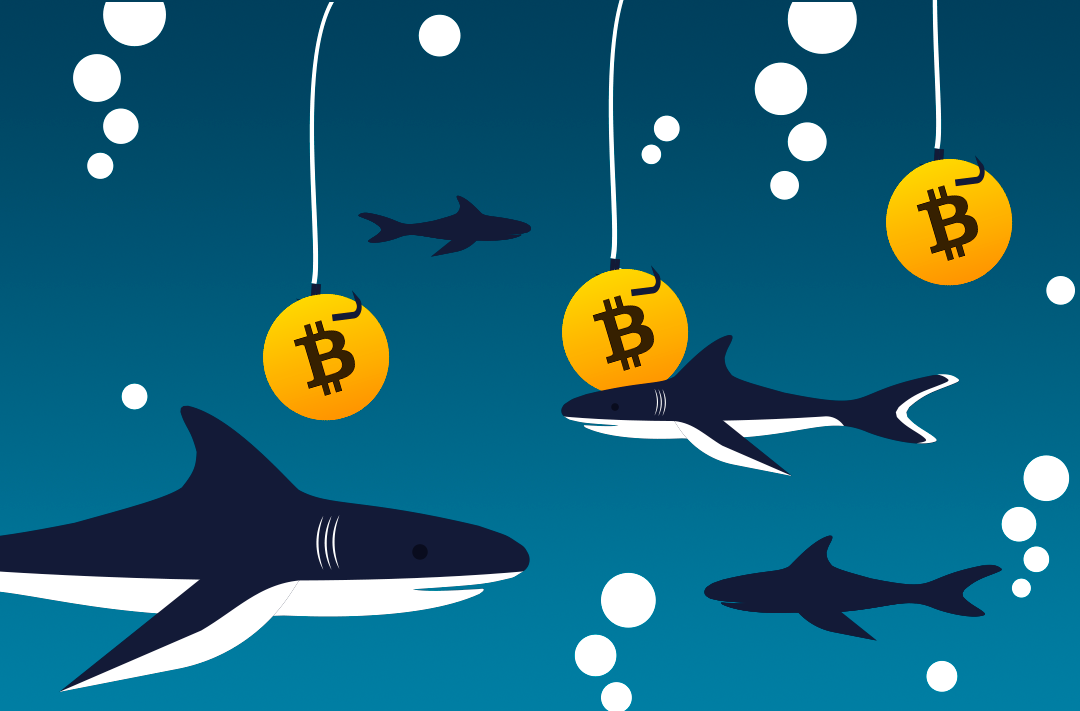 26.01.2022 - 09:55
198
1 min
0
What's new? Because of the unrest and power outages, cryptocurrency mining was blocked in Kazakhstan from January 24 to February 1. Kazakhstan Electricity Grid Operating Company (KEGOC) has temporarily restricted power supply to 196 mining enterprises across the country, the local publication Informburo reports.
What are the consequences of the shutdown? The move was followed by widespread problems with electricity in some regions of Uzbekistan, Kazakhstan, and Kyrgyzstan, which were caused by one of the main power lines being down. As the Central Asian region's power system is interconnected, millions of people were left without electricity or water.
What is the citizens' reaction? Alan Dorjiyev, president of the Association of Blockchain and Data Center Industry in Kazakhstan, said:
"The mining business is winding down, apparently, because nothing can be done about these power outages. How many times have we said that? In fact, the problems with electricity are not in the miners. Our entire system is on the verge. […] And the miners became at some point an excuse for KEGOC and the Ministry of Energy."
Previously, Kazakh miners have already complained about the lack of electricity. Now, most of the cryptocurrency miners in the country are thinking about transporting their equipment.