Kevin O'Leary predicts the growth of BTC after the adoption of the law to regulate stablecoins
According to the entrepreneur, this could happen after November 8, when the midterm elections to the US Senate are held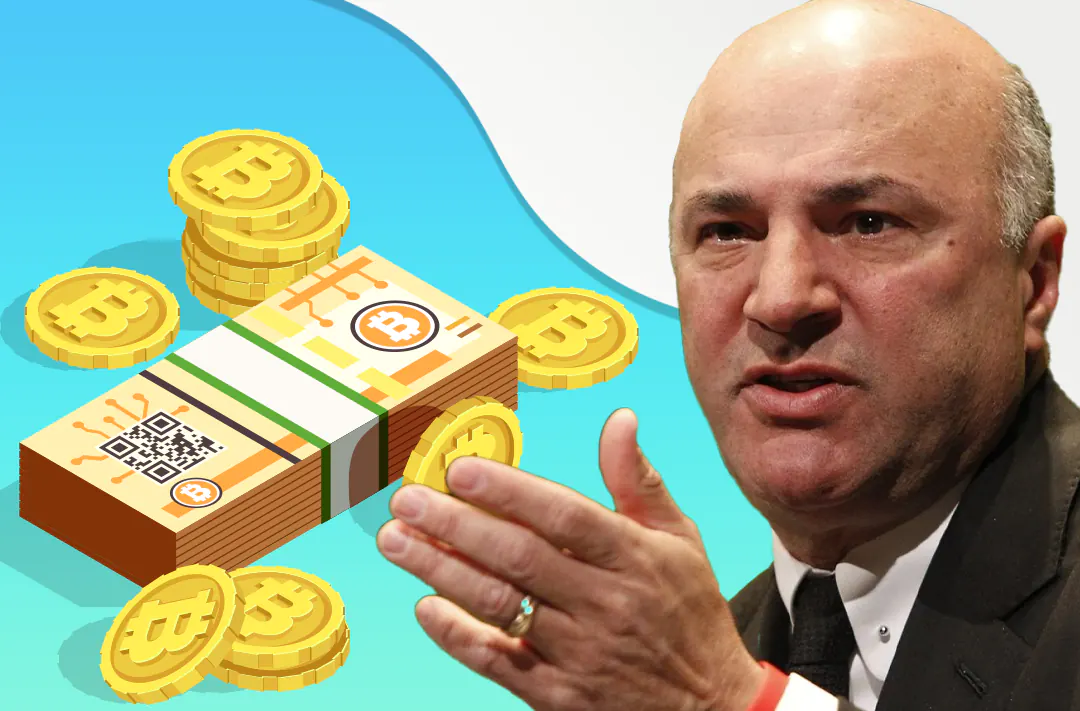 17.10.2022 - 12:20
114
2 min
0
What's new? Canadian businessman and investor Kevin O'Leary expects the price of bitcoin to rise when the United States passes the Stablecoin Transparency Act. In his opinion, this could happen after the November 8 midterm Senate elections. According to O'Leary, even though the document has nothing to do with BTC, it will be the first regulation passed by US regulators for crypto assets, so many will want to buy bitcoin for long-term storage. That, in turn, will cause the asset to break out of its $19 000-$22 000 trading range and begin to rise.
What else did O'Leary say? According to the entrepreneur, the risk of investing in cryptocurrencies is quite high, but refraining from such investments is also a risk. He expects cryptocurrencies to become the 12th sector of the S&P 500 index in the coming decades because "some of the value in the financial services stocks, like banks, are going to transfer to these new technologies." Thus, O'Leary's main thesis is that people should hold some cryptocurrencies, so they do not miss out on participating in the growth of the 12th sector of the S&P.
The S&P 500 stock index includes a basket of shares of the 500 largest-capitalized public companies traded on the US stock exchanges. The index is compiled by analytics firm, Standard & Poor's. As of October 17, the S&P 500 is at 3587,07, having lost 2,37% per day.
Earlier, the entrepreneur also said that the introduction of regulation for stablecoins was the easiest thing to do, but it would be a positive signal that would attract institutional investors to the digital asset market. This, in turn, will lead to an increase in the value of other cryptocurrencies.
As of October 17, 11:50 UTC, BTC is trading at $19 455, having gained 1,59% per day, according to Binance.
What is known about O'Leary? He is a Canadian businessman, entrepreneur, venture capitalist, politician, and broadcaster. He is best known for his participation in a reality show about startups called Shark Tank. In April, he stated that the price of bitcoin would never fall to zero. O'Leary sees cryptocurrency as a means of savings, noting that he set aside equal shares of his portfolio for bitcoin and gold. In July, O'Leary predicted a massive collapse of the crypto market because of the high level of leverage.