​Kickstarter postpones transition to blockchain
The crowdfunding platform has listened to the negative reaction from the community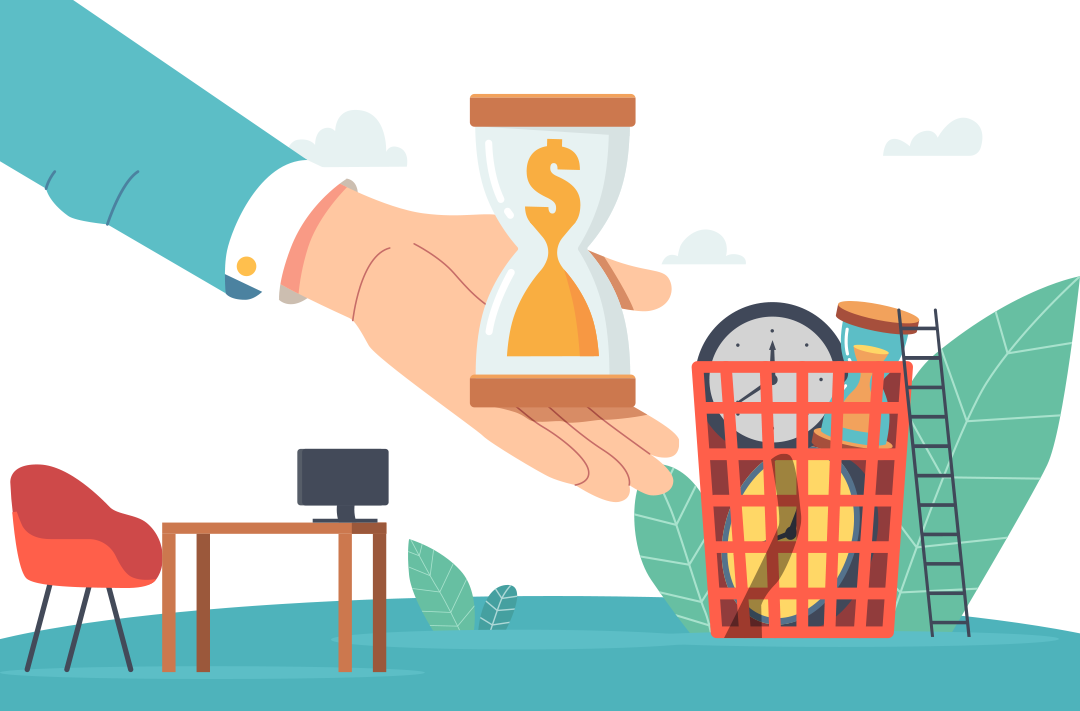 19.02.2022 - 07:20
53
1 min
0
.
What's new? Kickstarter, a crowdfunding platform, has decided to postpone the website's transition to the blockchain protocol. The company made this decision after a negative reaction from users. Kickstarter does not abandon its idea completely, but the project is awaiting some changes.
We won't make changes to Kickstarter without you. Read our development update for our decentralized crowdfunding protocol here. https://t.co/wDjKQz6OBe— Kickstarter (@Kickstarter) February 17, 2022
What has Kickstarter promised to change? In their statement, the platform's representatives stated:
"We won't make changes to Kickstarter without you. Since our announcement, we've had thousands of conversations with our community over emails, support tickets, social posts, and Zoom calls to understand your concerns about these technologies. The environmental issues, scams, speculation, and risks are real, and we share these concerns."
As previously reported, the new protocol will be developed by an independent organization, Public Benefit Corporation. The crowdfunding platform has promised not to switch to the blockchain without proper testing. Kickstarter will also set up an advisory board made up of the platform's users.