L2 solutions will help reduce transaction costs in Ethereum by up to 99%
These are the conclusions reached by Arcane Research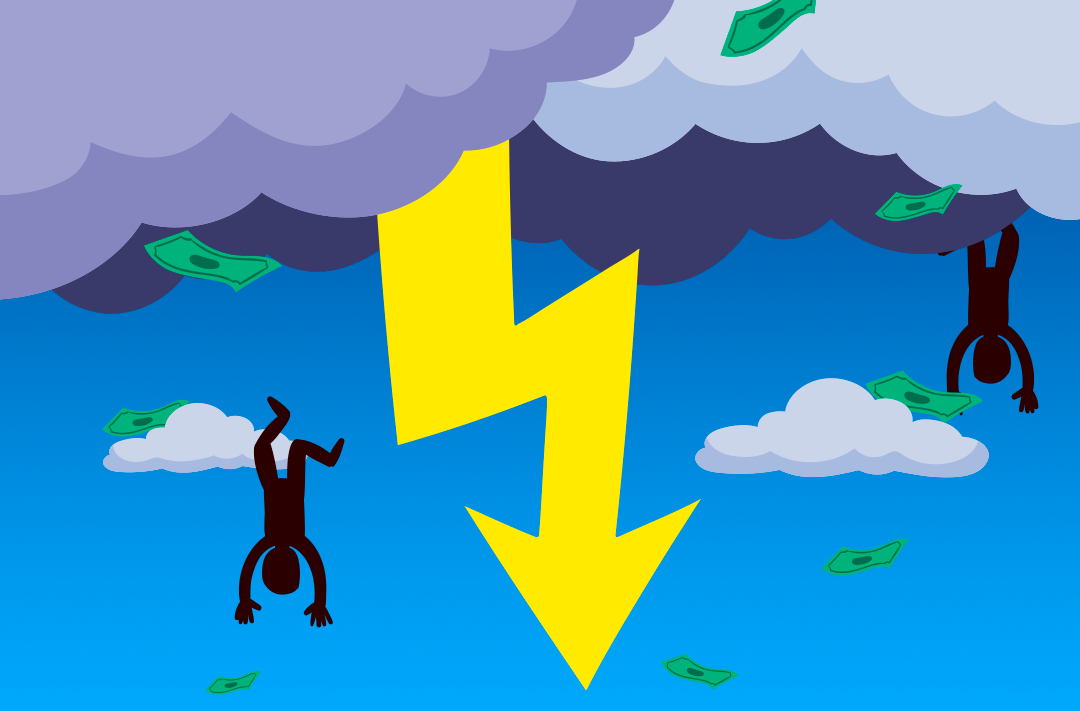 17.11.2021 - 08:55
108
1 min
0
What's new? The website of the analytical company Arcane Research has published expert opinions on the advantages of implementing Layer 2 solutions for the Ethereum cryptocurrency blockchain.
The full version on the company's website
What data does the report contain? Analysts believe that Arbitrum and Optimism L2 solutions will be able to reduce transaction costs on the Ethereum network by 90-99%. At the same time, their implementation will have no impact on the security and decentralization of the second largest cryptocurrency's blockchain.
Experts believe zkRollups solutions, which are not yet compatible with Ethereum Virtual Machine, may offer similar advantages. Currently, the total amount of funds blocked in second-tier solutions exceeds $5,37 billion. The leader is Arbitrum with $2,77 billion.