Lieutenant colonel was arrested in Russia for bitcoin bribe
The head of the department of the Drug Control Department demanded 2 BTC from the suspect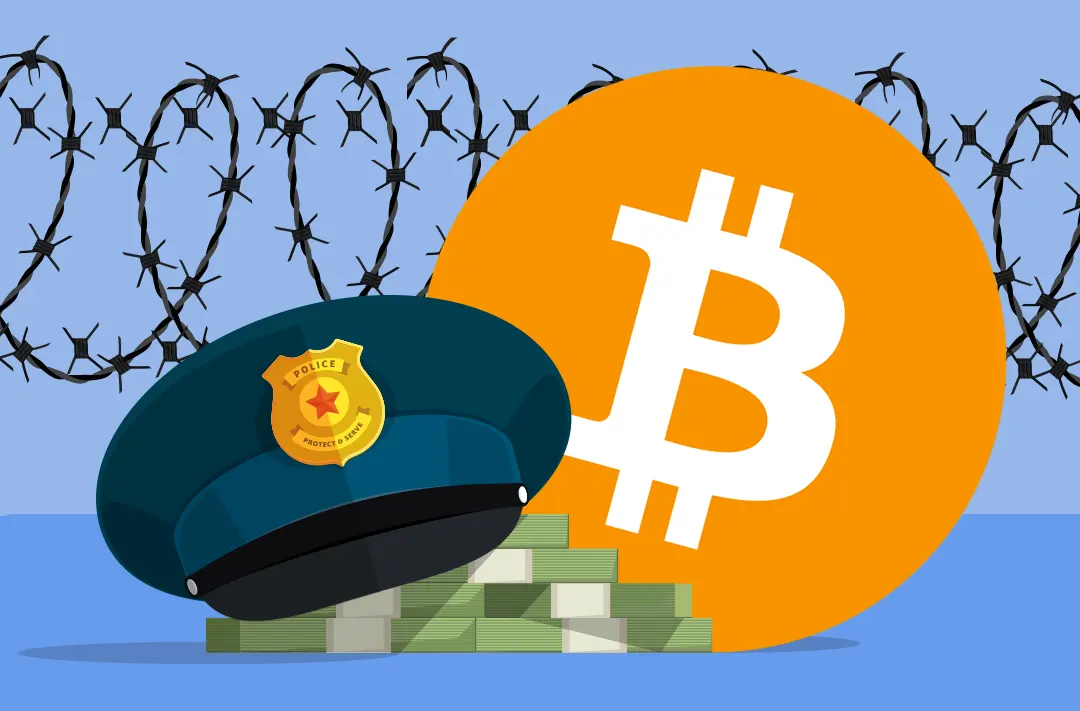 28.07.2022 - 12:45
232
2 min
0
What's new? The Investigative Committee of the Russian Federation has initiated a criminal case against the head of the department of the Drug Control Department of the Ministry of Internal Affairs of the Republic of Mordovia for taking a bribe in bitcoins. The lieutenant colonel demanded 2 BTC (about 2,86 million Russian rubles (RUB) at the July 28 rate) from the suspect in exchange for information about operational search activities. It is reported by the press service of the Investigative Committee.
How did events develop? The investigation managed to find out that in 2022, the lieutenant colonel received operational information about "the possible commission of a crime by a person in the field of illicit drug trafficking." Then an employee of the Ministry of Internal Affairs contacted the suspect in one of the messengers and demanded a reward in the form of cryptocurrency for data on the progress of the investigation against him. After the lieutenant colonel received part of the assets in the amount of 50 000 RUB, he was detained by law enforcement officers.
The Investigative Committee clarifies all the circumstances of the crime and collects evidence. At the moment, the colonel is in custody, in the near future he will be charged. The case was initiated under Part 6 of Article 290 of the Criminal Code of the Russian Federation (receiving a bribe in a special large amount). The maximum penalty under it is 15 years in prison.
In April, an employee of the Ministry of Internal Affairs of the Republic of Khakassia was detained while trying to steal mining equipment worth 550 000 RUB. According to the investigation, he used operational information about the location of the crypto farm and engaged two local residents to steal the equipment.