MakerDAO community votes to custody 1,6 billion USDC on the Coinbase exchange
The decentralized organization will receive revenue of 1,5% of the deposited funds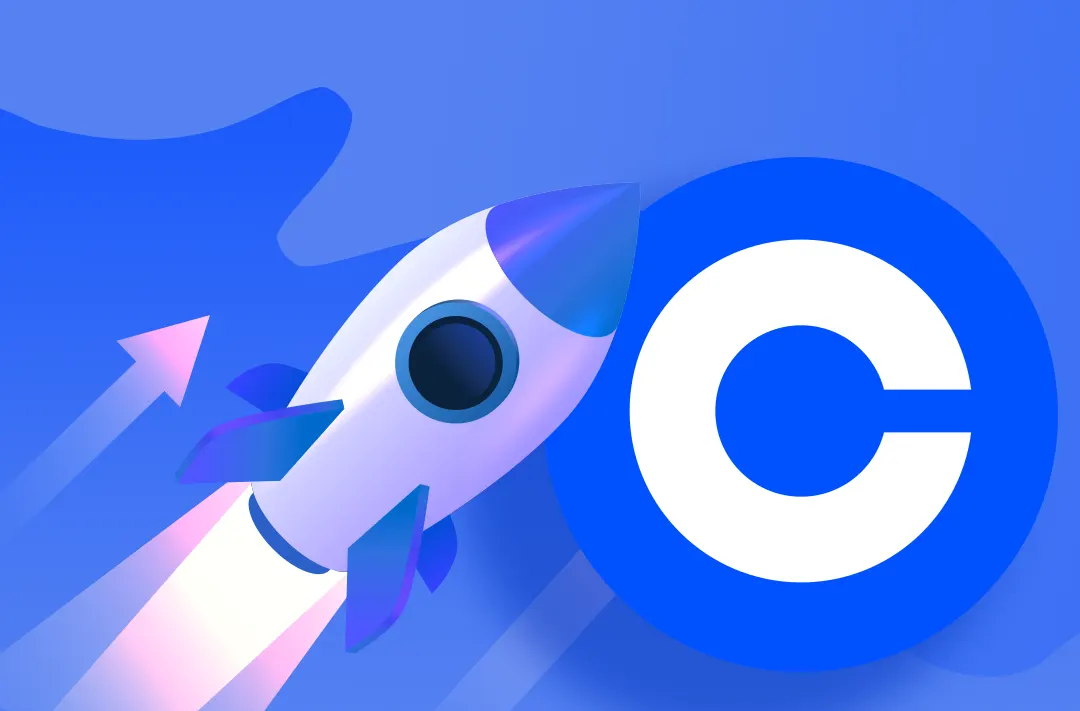 25.10.2022 - 07:30
77
2 min
0
What's new? The Maker Decentralized Autonomous Organization (DAO) community has approved a proposal to custody 1,6 billion USD Coin (USDC) stablecoins on the Coinbase crypto exchange. The company's blog reports that MakerDAO will receive a 1,5%monthly reward of the deposited funds for using Coinbase Prime, a service for institutional investors. Coinbase representatives noted that in addition to the custody of stablecoins, the exchange also provides support for multiple chains for trading and converting USDC.
What did the platform's representatives add? Jennifer Senhaji, growth and business development lead at MakerDAO, noted that this decision signals the autonomous organization's intention to increasingly invest in short-term bonds.
"The additional monthly revenue generated through this deal enables Maker to further advance its overarching mission to create a global, trustless financial future built on decentralized rails," she explained.
According to the exchange's representatives, the MakerDAO community will also receive global support and access to enterprise-grade features that will allow them to create, burn, withdraw and settle accounts using USDC under Coinbase Prime's standard offering.
What is known about MakerDAO? It is a protocol based on the Ethereum blockchain that uses the DAI algorithmic stablecoin. The asset ranks 13th in the cryptocurrency ranking with a market capitalization of $6 billion. Maker, a decentralized trading platform, provides lending and borrowing services for cryptocurrencies. As of October 25, 06:40 UTC, the native token MKR is trading at $938, down by 3,10% in 24 hours, according to Binance.
Earlier, Maker founder Rune Christensen unveiled a plan aimed at making DAI more decentralized by depeging it from assets that could be frozen or confiscated at the request of regulators. The proposal came after sanctions were imposed on the Tornado Cash crypto mixer. Under them, Circle, the issuer of USDC, blocked all coins associated with the addresses hit by the restrictions.