​McDonald's will celebrate the 40th anniversary of McNuggets in The Sandbox metaverse
There are interactive games and activity prizes for fans of the company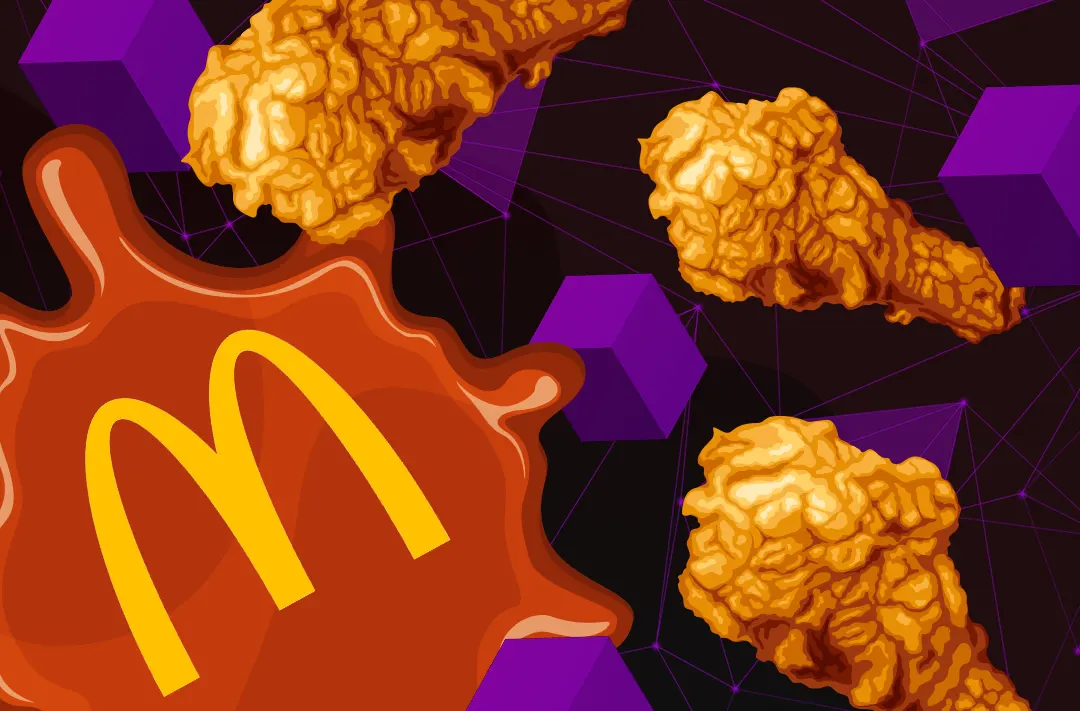 20.07.2023 - 15:00
669
3 min
0
What's new? McDonald's Hong Kong fast food restaurant invited fans to celebrate the 40th anniversary of the Chicken McNuggets dish in The Sandbox metaverse. Chicken McNuggets in the virtual world turned into game characters with whom you can interact, take selfies and learn interesting information about the history of the dish. Various interactive games and prizes are also provided for visitors.
The full version of the announcement
What else is known? According to The Sandbox co-founder Sebastien Borget, Hong Kong-based studio Pangu by Kenal worked on bringing the Chicken McNuggets characters to life.
"Web3 technology enables closer customer engagement for many brands and users increasingly appreciate the fact that they can enjoy real value when sharing their digital identity."
Borget added that working with a global brand like McDonald's and its extensive customer base takes The Sandbox to the next level and brings the project closer to its ultimate goal of mass adoption of metaverses.
Participants in the virtual event will be rewarded in native tokens SAND for completing quests, as well as additional rewards in the form of free meals and portions at McDonald's restaurants.
Earlier, McDonald's in Lugano, Switzerland, began accepting bitcoin and USDT stablecoin for payment. The initiative was realized in accordance with the agreement on the adoption of cryptocurrencies, which the city authorities concluded with the issuer of stablecoin, Tether.
And in January 2023, Twitter CEO Elon Musk confirmed that he is still open to the previously announced proposal to eat a Happy Meal live on television. The billionaire will do so if the McDonald's chain accepts the Dogecoin (DOGE) meme coin as a payment option.
What is known about Sandbox? The project was launched by game developer Pixowl in 2012. It is a virtual world based on the Ethereum blockchain that allows users to create, buy and sell digital assets using the SAND token. LAND tokens are non-fungible tokens (NFTs).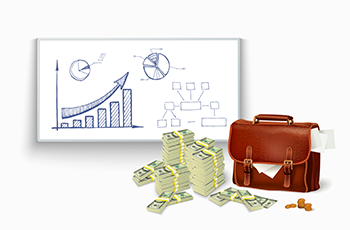 The Sandbox co-founder proposes equating digital assets with property
Sebastien Borget believes that the digital economy should be viewed in the same way as the real economy
As of July 20, 14:30 UTC, SAND ranks 48th in the cryptocurrency ranking with a capitalization of $880 million and is trading at $0,4549 on Binance, having added 2,93% per day.
Earlier, Playboy magazine reported about plans to launch a virtual mansion MetaMansion in The Sandbox metaverse.