​Melania Trump sold her NFT to herself for $170 000
The Solana blockchain users called this situation a "wash trading"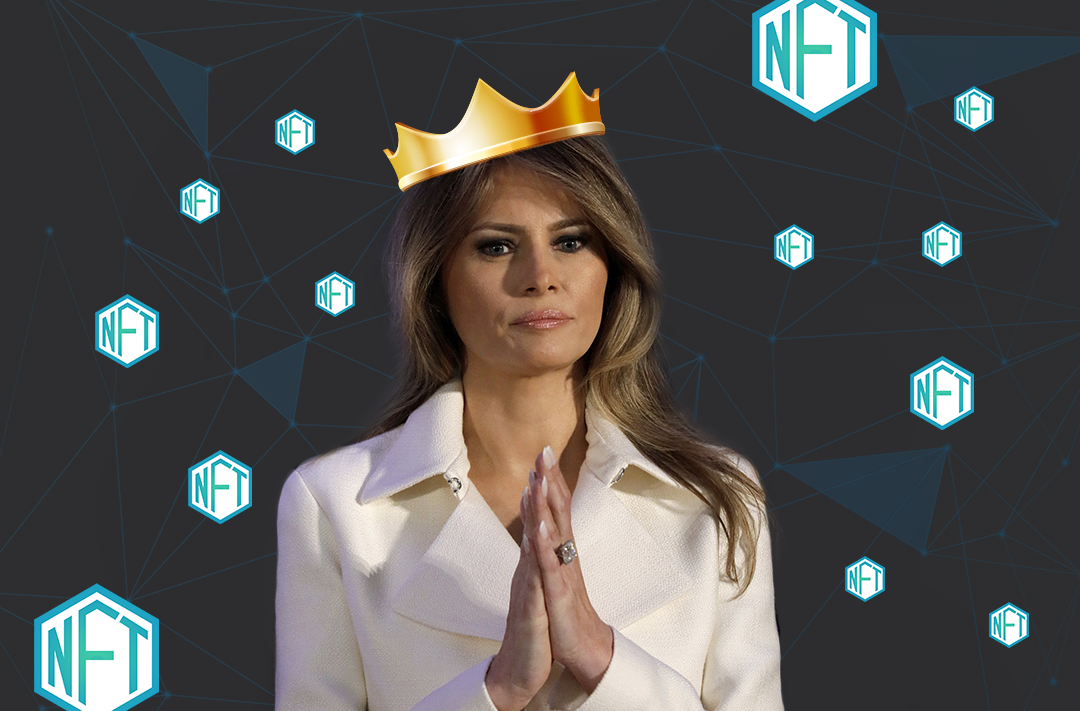 12.02.2022 - 10:10
176
1 min
0
The Solana blockchain users called this situation a "wash trading."
What's new? Melania Trump, the wife of former US President Donald Trump, has sold one of her NFTs for $170 000. However, the blockchain analysis revealed that the wallet that won the auction was funded by the creators of the token, i.e. Melania Trump herself. The users of the Solana platform, where the US first lady's NFT was auctioned, called this situation a "wash trading," Bitcoinist reports.
What is "wash trading"? It is when a trader intentionally buys his own asset to create a false demand for the product. In some cases, traders and brokers can conspire to make such trades. Wash trading is illegal under US law.
According to a recent report, wash traders made about $9 million from such sales last year. The study also found that more than 80% of NFT transactions on the LooksRare trading platform were washed trades.