​Meta has built the fastest supercomputer for AI development
The company's representatives believe that it will help "pave the way" for the building of the metaverse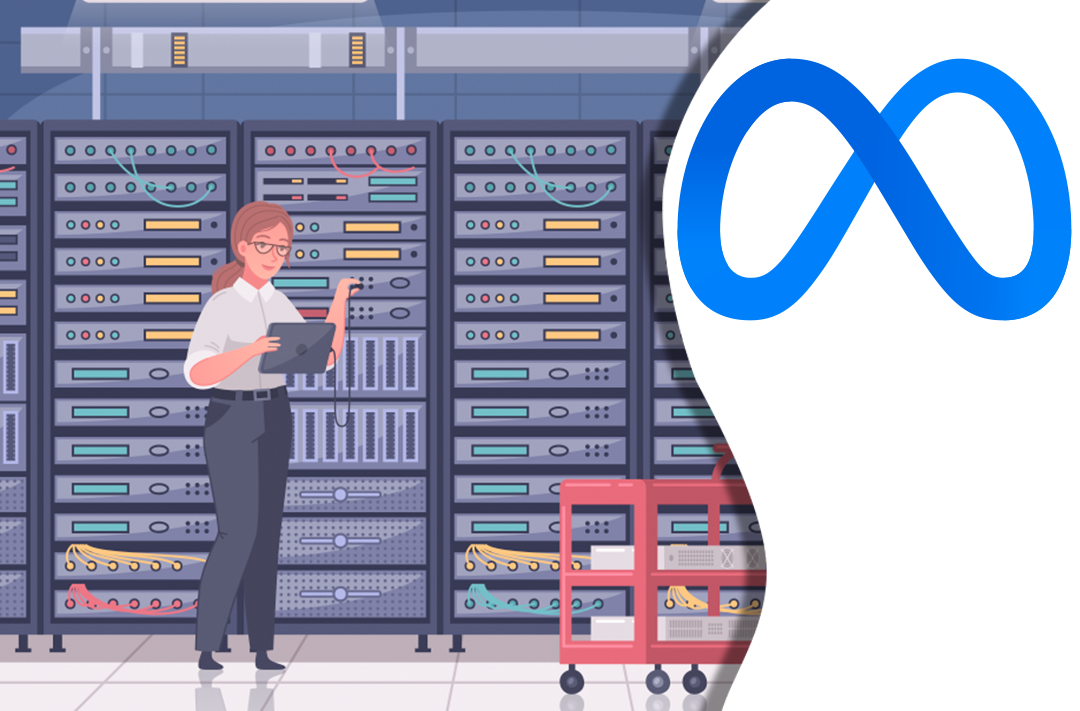 25.01.2022 - 13:45
67
1 min
0
What's new? Meta has created the Research SuperCluster (RSC) supercomputer that will "pave the way" for the building of the metaverse. According to the company, the RSC is one of the fastest supercomputers in the world. It will be fully operational in mid-2022. This is stated on the Meta blog.
What does the CEO say? The company's CEO Mark Zuckerberg stated that developing new AI models will require massive computing power and computers performing quintillions of operations per second. He added:
"We hope RSC will help us build entirely new AI systems that can, for example, power real-time voice translations to large groups of people, each speaking a different language, so they can seamlessly collaborate on a research project or play an AR game together."
What is the opinion of the experts? Camila Russo, a DeFi-analyst, compared the new Meta project to the Ethereum network, which some industry representatives perceive as a global supercomputer. Raja Koduri, vice president of the Accelerated Computing Systems and Graphics Group at Intel, stated that the current computing infrastructure will have to improve thousands of times to power the metaverse's operation.
In October 2021, Facebook announced a rebranding, it is now called Meta.