Meta has revealed a tool that allows creating virtual worlds using voice commands
The company stated that the AI will develop creativity in the metaverse, but did not give any technical details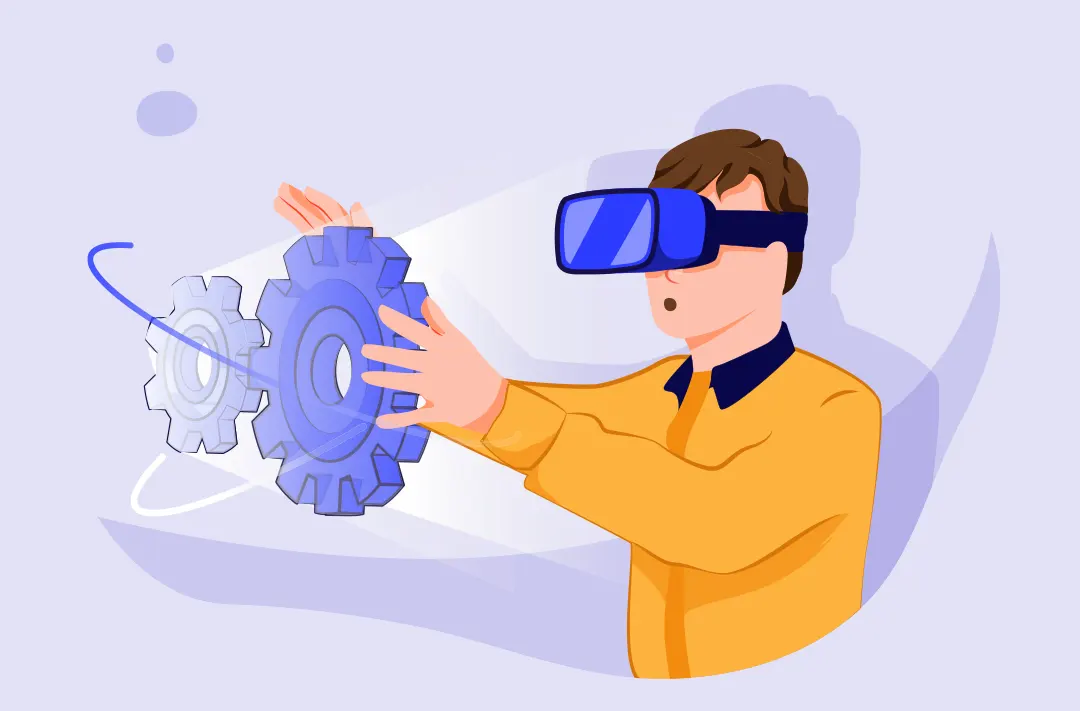 25.02.2022 - 06:15
101
1 min
0
What's new? Meta, formerly known as Facebook, has demonstrated a prototype of an artificial intelligence system that allows to create or import things into the virtual world using voice commands. The company considers the tool, called Builder Bot, as a research concept that shows the potential of AI to create new worlds in the metaverse. Meta CEO Mark Zuckerberg demonstrated the prototype at the Meta AI: Inside the Lab event on Wednesday in a pre-recorded demo video.
What is the video about? In the video, Zuckerberg explains the process of developing parts of the virtual world, describing them. Throughout the video, Builder Bot uses voice commands to create 3D objects and place them on the landscape. In a blog post, Meta stated that this tool will develop creativity in the metaverse, but did not give any technical details.
What are the prospects? The technology, if successful, can be used in other VR platforms. For example, the gaming platform Roblox has begun testing voice features in recent months and offers its own platform for developers. In the future, the company may use the technology presented in the Meta prototype to create a similar world.