MetaMask launches its unified application for working with assets, accounts, and NFTs
Portfolio Dapp currently supports data integration from seven blockchains, including Ethereum, Polygon, and BNB Smart Chain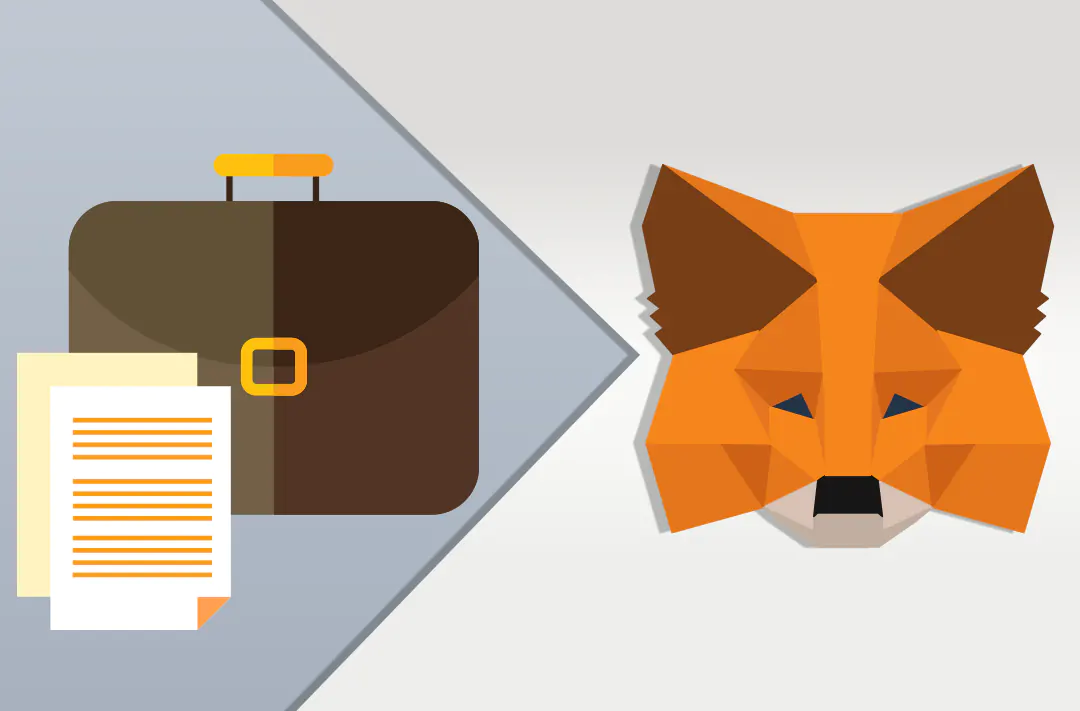 30.09.2022 - 11:10
99
2 min
0
What's new? Cryptocurrency wallet MetaMask has announced the launch of Portfolio Dapp, a decentralized application (dApp) that functions as a portfolio tracker. The beta version aggregates all assets across multiple networks and accounts in one place. MetaMask developer Consensys published the news on its website.
What else is known about the app? Portfolio Dapp is designed to eliminate the inconvenience of connecting to multiple tools and platforms to view the total balances of DeFi assets and NFTs. With the new app, this can be done in one place. Organizations have their own version of the app available via MetaMask Institutional.
In addition to MetaMask, other accounts, as well as hardware wallets, NFT collections, and ENS (Ethereum Name Service) domains, including public addresses, can be connected to Portfolio Dapp. In addition to accounts, one can create a list of cryptocurrencies to track their rates. At the moment, the beta version of the application supports seven networks: Ethereum, Optimism, BNB Smart Chain, Polygon, Fantom, Arbitrum, and Avalanche. The developers promise to add support for other blockchains soon.
On September 13, the Opera Crypto Browser added support for MetaMask and other leading crypto wallets. The browser also released an innovative multi-wallet management tool, Wallet Selector. The feature allows users to choose which of their wallets they want to interact with a particular dApp or website.