​Meta's head of cryptocurrency will leave the company at the end of the year
Explaining his decision, David Marcus said that his "entrepreneurial DNA has been nudging me for too long"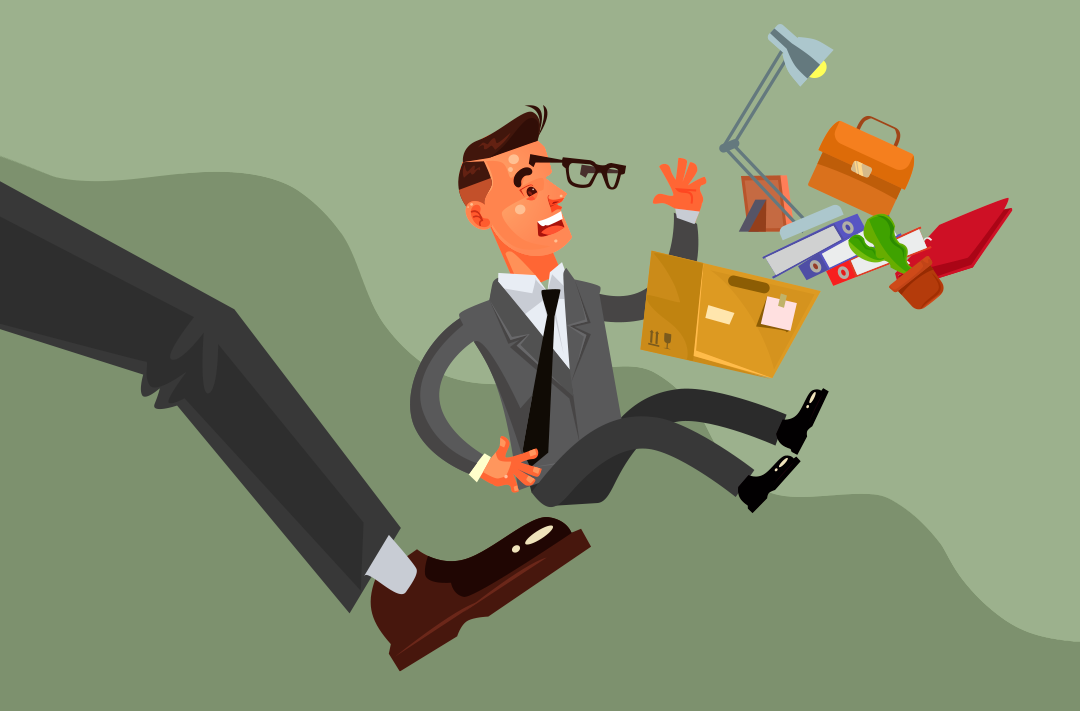 01.12.2021 - 10:45
74
1 min
0
Explaining his decision, David Marcus said that his "entrepreneurial DNA has been nudging me for too long."
What's new? David Marcus, Meta's head of the cryptocurrency and financial technology unit at Novi, announced on Twitter that he will leave the company by the end of 2021.
Personal news: after a fulfilling seven years at Meta, I've made the difficult decision to step down and leave the company at the end of this year. (1/7)— David Marcus (@davidmarcus) November 30, 2021
How did Marcus comment on his departure? He noted that he had made "a difficult decision" for himself. Marcus did not go into detail about what his next move would be, but hinted that he may be doing something "new and exciting."
"I remain passionate about creating changes in our payments and financial systems. But my entrepreneurial DNA has been nudging me for too long to continue ignoring it."
Who will replace the head of the unit? Marcus will be replaced by Stephane Kasriel, the former CEO of Upwork, who has been with Meta since August 2020.