Mexican senator proposes making bitcoin legal tender
Indira Kempis stated that she expects to introduce a cryptocurrency bill to Congress this year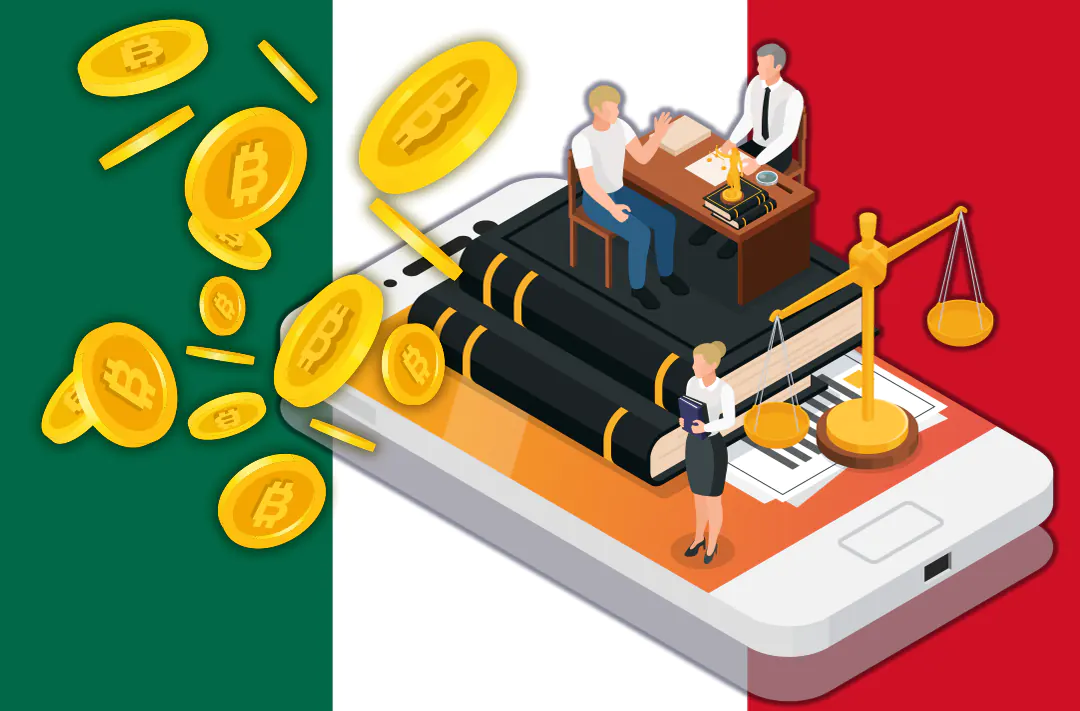 23.02.2022 - 13:10
63
1 min
0
What's new? Indira Kempis, a senator representing the state of Nuevo León, believes bitcoin should become legal tender in Mexico. She argued that the adoption of bitcoin has the potential to contribute to the global outreach to the population without access to financial services.
https://t.co/rzNJRigp5u https://t.co/rzNJRigp5u— Indira Kempis de I. (@IndiraKempis) February 22, 2022
What does Kempis say? The Mexican senator is now drafting a cryptocurrency bill based on El Salvador's "Bitcoin Law." After visiting the country a few weeks ago, Kempis stated that she expects to introduce a cryptocurrency bill to the Mexican Congress this year.
"It is clear to me that financial isolation is one of the societal issues that few of us have solved with possible alternatives, and that this type of technology allows us to create an alternative so that millions of people can be included in the financial system."
What problems can the adoption of BTC solve? Kempis stated that the adoption of bitcoin is a historic opportunity for countries around the world to address inequalities in terms of obtaining financial services and also to achieve financial inclusion. She added:
"We need bitcoin to be legal tender in Mexico because if that's not the case unless we make a decision as El Salvador did, it will be very difficult to take action."