MicroStrategy's unrealized losses exceed $1 billion
The reason was the collapse of the bitcoin price below $22 500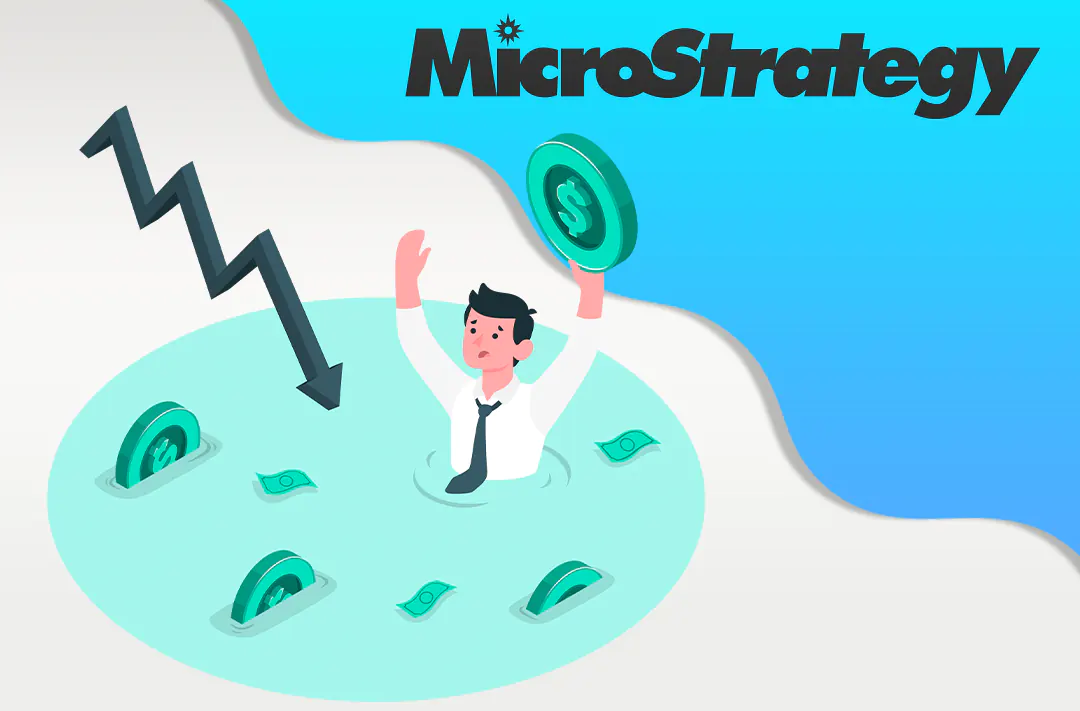 14.06.2022 - 08:45
148
1 min
0
What's new? The collapse of the value of bitcoin to the level of $22 250 (Binance data as of the morning of June 14) resulted in the formation of an unrealized "paper" loss for analytics software provider and one of the largest BTC holders, MicroStrategy. This is evidenced by the Bitcoin Treasuries data.
The full statistics on the Bitcoin Treasuries website
What is known about the company's losses? As of June 14, 2022, MicroStrategy has 129 218 bitcoins on its balance sheet. The average purchase amount is around $30 700 per 1 BTC. Given the current price of the asset, the company's unrealized losses have exceeded $1 billion. Thus, according to Bitcoin Treasuries, MicroStrategy acquired BTC worth $3,965 billion, while the current value of the purchased cryptocurrency is only $2,901 billion.
It should be noted that this is the "paper" loss. As long as the company has not sold bitcoins at a reduced price, it remains the owner of the assets and does not lose the money spent on the purchase.
As of 08:00 UTC, bitcoin is trading at $22 887.
Earlier, MicroStrategy CEO Michael Saylor called bitcoin the most reliable asset and said that he would always buy the first cryptocurrency. Saylor also noted that MicroStrategy has no plans to sell BTC from its cryptocurrency reserves to secure previously taken loans. On April 26, MicroStrategy joined the program of Fidelity Investments, a custodial platform that provides an option to invest retirement savings in bitcoin.