​Miners in Ukraine stole electricity in industrial volumes
According to the SSU, the damage caused by the miners' actions amounted to more than $228 000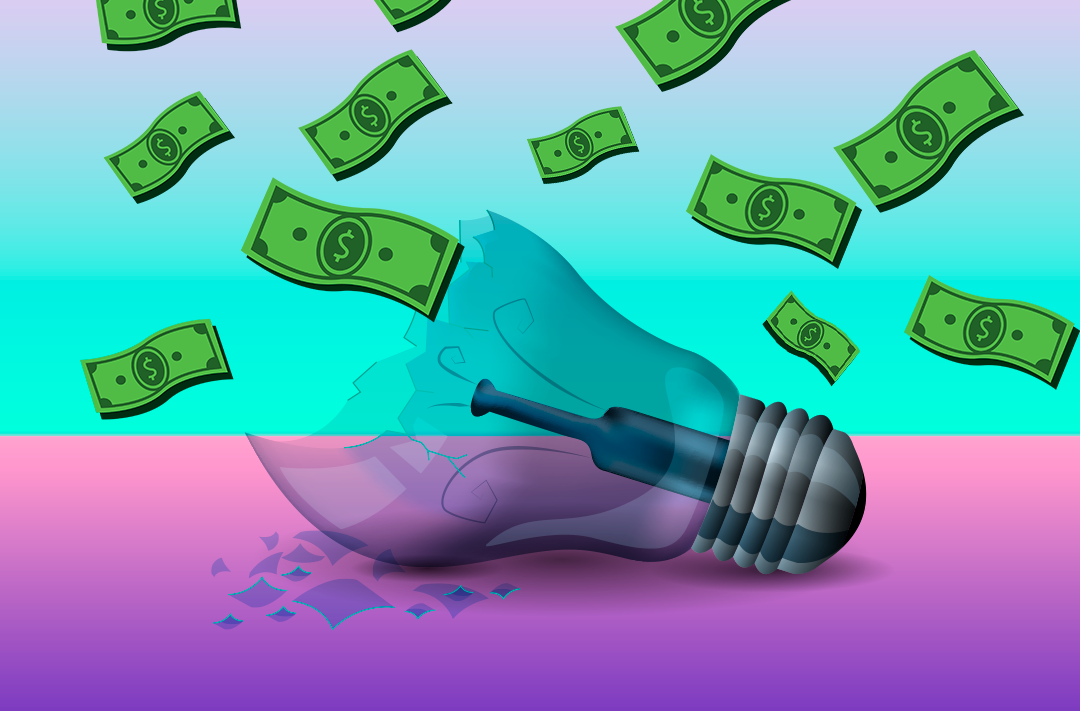 02.11.2021 - 11:10
114
1 min
0
.
What's new? The Security Service of Ukraine (SSU) has reported the discovery of a mining farm in the Cherkasy region. The locals who organized it were stealing electricity from the regional power supply network in "industrial volumes".
What is known about the incident? According to the SSU, residents of the Cherkasy region placed equipment for mining cryptocurrencies in rented warehouses. They illegally connected the equipment to the power grids of Cherkassyoblenergo. The energy stolen during the operation of the farm would have been enough to supply a dozen apartments for several years, the SSU clarified.
According to preliminary estimates, the total damage caused by the miners' actions amounted to more than 6 million UAH (about $228 000).
What are the SSU's plans? The service noted that at the moment investigative actions are still being carried out, a criminal case has been opened. Against the background of this case, the agency promised to provide enhanced infrastructure protection of the Ukrainian energy system.