More than half of BTC trading volume turns out to be fake
Experts at BanklessTimes believe that exchanges manipulate the indicator to attract new customers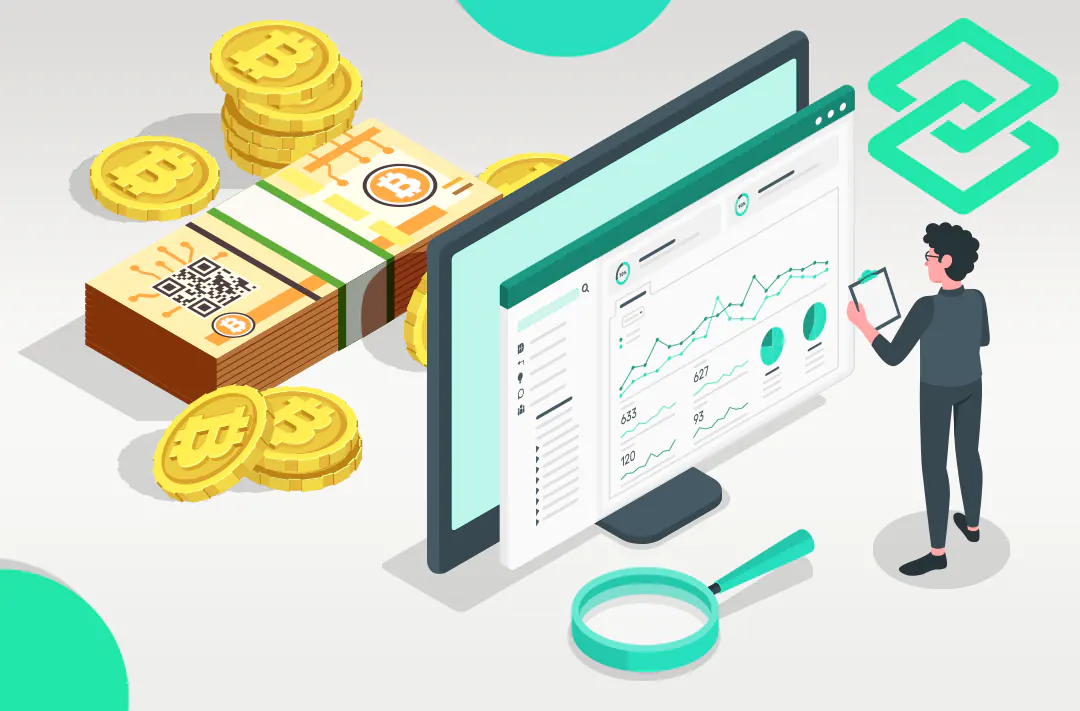 06.10.2022 - 11:40
100
2 min
0
What's new? According to an analysis by BanklessTimes, more than 51% of daily bitcoin trading volume in 2022 is fake. A significant part of transactions is so-called wash trading, where an asset is repeatedly bought and sold on the same platform over a short period of time to create false liquidity, increasing the price of an asset and trading volumes. Often, bots are set up for such operations.
More details about the situation. Analysts have also linked fake trading to stablecoins such as Tether (USDT). Because exchanges often use USDT to trade in pairs with BTC, this leads to a large trading volume being generated without actual bitcoins changing hands.
Experts fear that such inflated trading volumes help exchanges create false activity and mislead investors.
As of October 6, 11:10 UTC, BTC is trading at $20 144, having gained 0,25% per day, according to the Binance exchange. The asset is the largest cryptocurrency on the market, with a capitalization of $386 billion. BTC accounts for 38,5% of total crypto asset volumes, according to CoinGecko.
Earlier, experts at Forbes also said that more than half of bitcoin trades on exchanges are fake. Thus, as of June 14, the total daily trading volume of bitcoin was $18 billion, while exchanges bring in about $263 billion. The publication noted that "wash trading" is aimed at inflating the trading volume of an asset to create the appearance of rising in its popularity.
In April, Bloomberg reported that 95% of trading volume on the NFT marketplace LooksRare is linked to wash trading.