​Nabiullina, the head of the Bank of Russia, has called the conditions for the introduction of the digital ruble
According to the head of the Central Bank, it may take more than a year to test a pilot project for a digital asset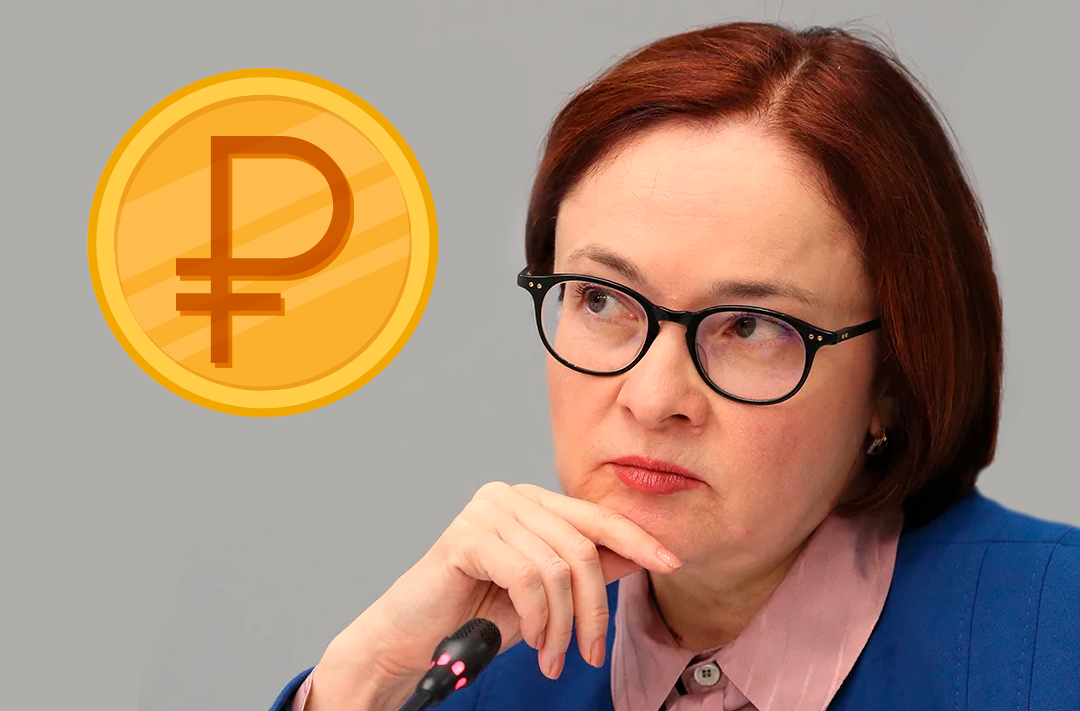 16.11.2021 - 10:00
350
1 min
0
What's new? The Russian economy will only be able to introduce the digital ruble if a number of conditions are met, the Central Bank Governor Elvira Nabiullina has stated. This is reported by Finmarket.
Material on the Finmarket website
What conditions did the head of the regulator tell about? According to Nabiullina, the digital ruble should allow it to be freely transferred to other forms of money. Also, the virtual currency cannot have an impact on inflation in Russia, the Central Bank Сhairman added.
Nabiullina noted that testing of the pilot project of the digital asset may take more than a year. It is planned to start in the first quarter of 2022.
What had happened before? As we mentioned on November 15, the Accounts Chamber auditor Alexei Savatyugin said that the regulator is generally not against the digital ruble. According to him, its introduction should complicate the lives of unscrupulous market participants and fraudsters. But it is unlikely to completely solve the problem of fraud, Savatyugin noted.