"Nail in the Coffin." Nassim Taleb assesses Michael Saylor's stepping down
The economist suggested that MicroStrategy's change in leadership would negatively impact the company's strategy for holding bitcoins in its reserves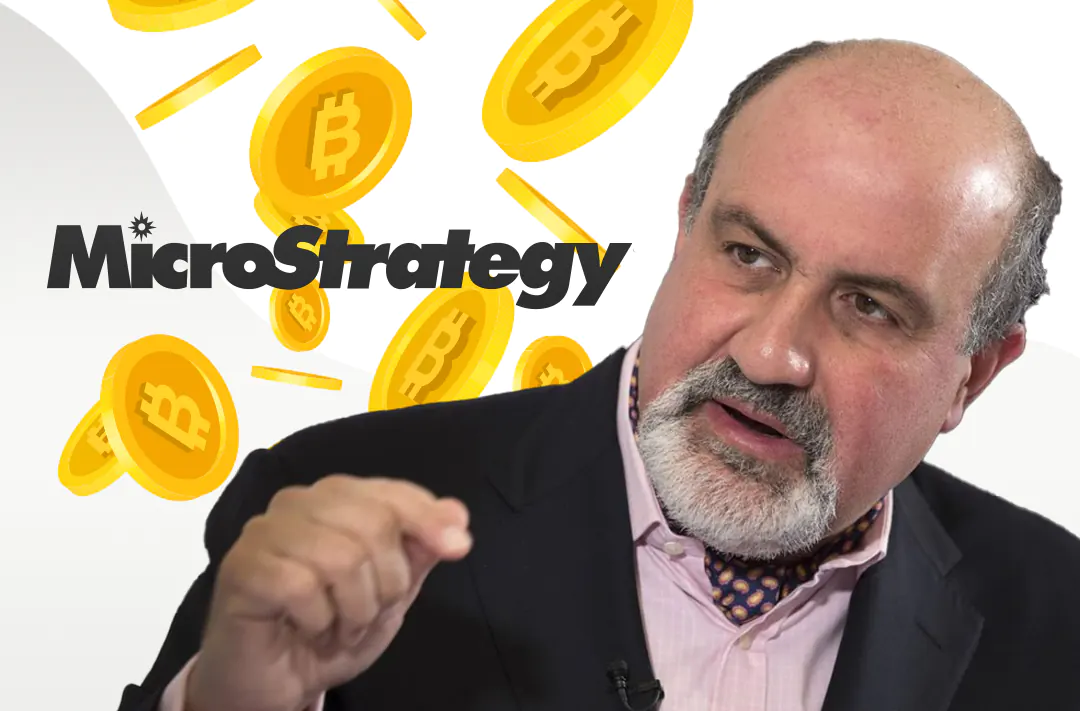 03.08.2022 - 14:50
273
2 min
0
What's new? Economist and author of the best-selling book "Black Swan. Under the Sign of Unpredictability," Nassim Taleb commented on Michael Saylor's departure as CEO of MicroStrategy on Twitter. Taleb stated that Saylor's departure will be "another nail in the coffin" of the company's strategy of not selling bitcoins. The analytics software company is currently the largest holder of BTC among public companies.
How much of 120K #BTC will they *have to* sell? Another nail in the coffin to the "we'll never sell". https://t.co/cHX8FvC0Ud— Nassim Nicholas Taleb (@nntaleb) August 2, 2022
What else did Taleb write? The economist also suggested that there were reasons for the company's management change not stated in the press release:
"When you spend you life in finance, you know that in a corporate announcement, the only thing that matter is the announcement, not the details. You don't get randomly transferred."
On August 2, MicroStrategy announced leadership changes. Michael Saylor will step down as head of the company and Fong Le will take his place. It is known that the entrepreneur will remain head of the board of directors of MicroStrategy. Saylor plans to focus on buying BTC and promoting the cryptocurrency to the masses.
Read the opinion of experts on whether MicroStrategy will sell bitcoins following Tesla in GetBlock Magazine's article.