​Near Foundation raised $150 million to develop DeFi
The fundraising was completed in two weeks, reflecting the level of hype around the network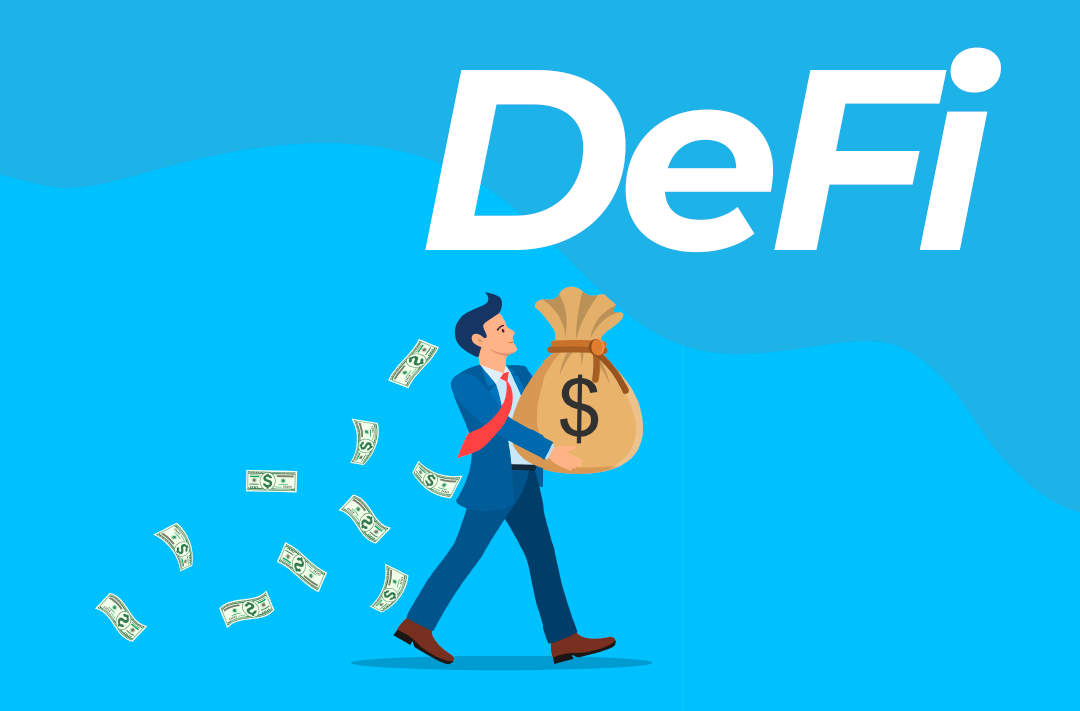 14.01.2022 - 08:30
177
1 min
0
What's new? The Near Foundation, a non-profit organization, has announced the completion of a $150 million funding round. The network is preparing for a major promotion of DeFi, and also plans to develop Web 3 technology. This is reported by Medium.
Information on the Medium website
Who was involved? Three Arrows Capital led the closed token sale, with major cryptocurrency funds such as Mechanism Capital, Dragonfly Capital, Andreessen Horowitz (a16z), Jump, Alameda, Zee Prime, Amber Group, and others participating.
According to Dragonfly's General Partner Ashwin Ramachandran, the fundraising was completed in two weeks, reflecting the level of hype around the promising network.
"Near has done a great job from a technology standpoint, and we want to help the company achieve a level of developer, user, ecosystem adoption," he said.
What are the prospects? Near's shares have rallied in recent days, rising 18% in the week to $18,30. Near has announced an $800 million ecosystem fund, of which $350 million will go towards the DeFi grants and liquidity mining.
"Before there was the feeling that you had to pull the ecosystem, but now the ecosystem is pulling you. Now it is time for the DeFi money legos spawn," Near co-founder Illia Polosukhin said.