New Kraken CEO reveals the exchange's development strategy
According to him, the exchange will hire "an army" of compliance experts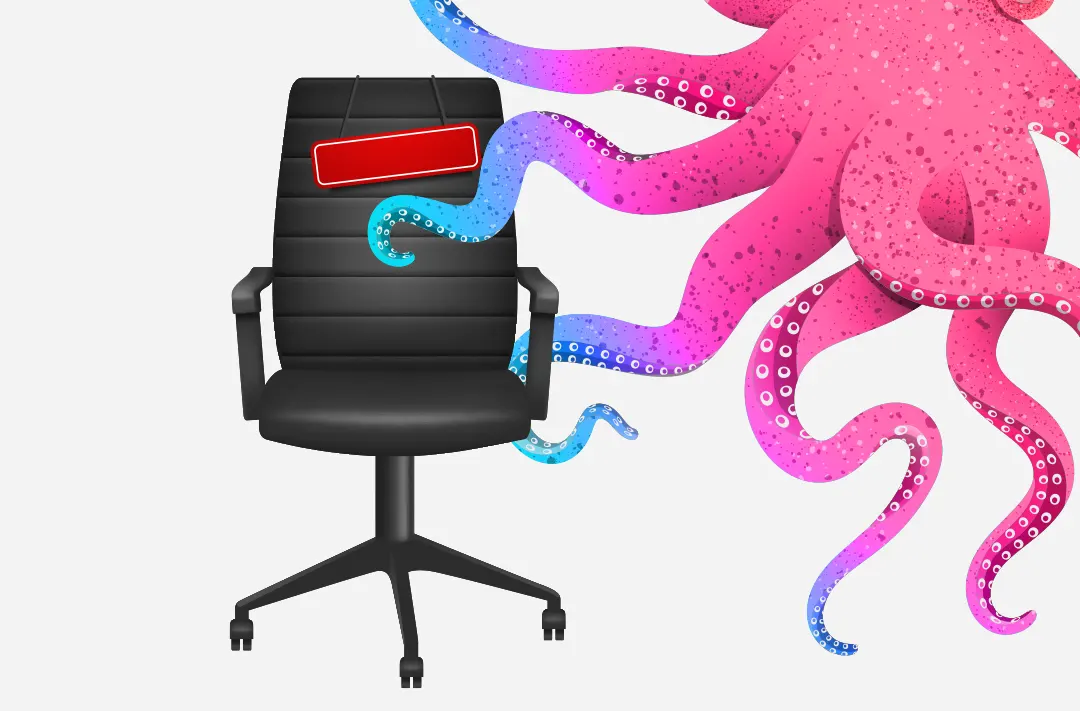 25.09.2022 - 07:30
59
2 min
0
What's new? The new CEO of cryptocurrency exchange Kraken, Dave Ripley, reported that he has "big shoes to fill," and laid out a strategy for how the company will cope with global regulation, what challenges it faces, and how it plans to target retail investors. He shared his plans in an interview with The Block.
Information on The Block's website
What plans did Ripley announce? He said that Kraken will look to grow its team in the near future and focus on creating new products and services, including a forthcoming NFT marketplace. The platform will offer the ability to custody non-fungible tokens and will allow them to be bought and sold along with any digital assets in users' accounts. Ripley noted that one of the biggest challenges is reconciling the legal and regulatory frameworks in each of the jurisdictions in which the exchange operates. He said Kraken will hire "an army" of compliance experts.
The new head of the exchange noted that the platform will develop its consumer applications, which have been the company's biggest area of growth since its launch in 2020. The initiative will include giving private traders access to "simpler and digestible" versions of some of the products that professional traders use. Ripley added that a group of institutional investors will not be left out either. The company offers access to a number of APIs and conducts over-the-counter trading aimed at family offices and high-net-worth individuals.
What is known about Kraken? The exchange was registered in the United States in 2011. The founder is Jesse Powell. There are 203 coins and 634 currency pairs available for trading on the platform. Kraken has more than 8 million traders worldwide as clients. As of September 24, the daily trading volume is $443,3 million, according to aggregator CoinGecko.
Earlier it became known that the main reason for the departure of the former head of the company Jesse Powell is a conflict between him and employees, which arose amid his messenger messages about race and gender.