Kraken CEO to leave his post in the coming months
Jesse Powell will be replaced by Dave Ripley, the exchange's chief operating officer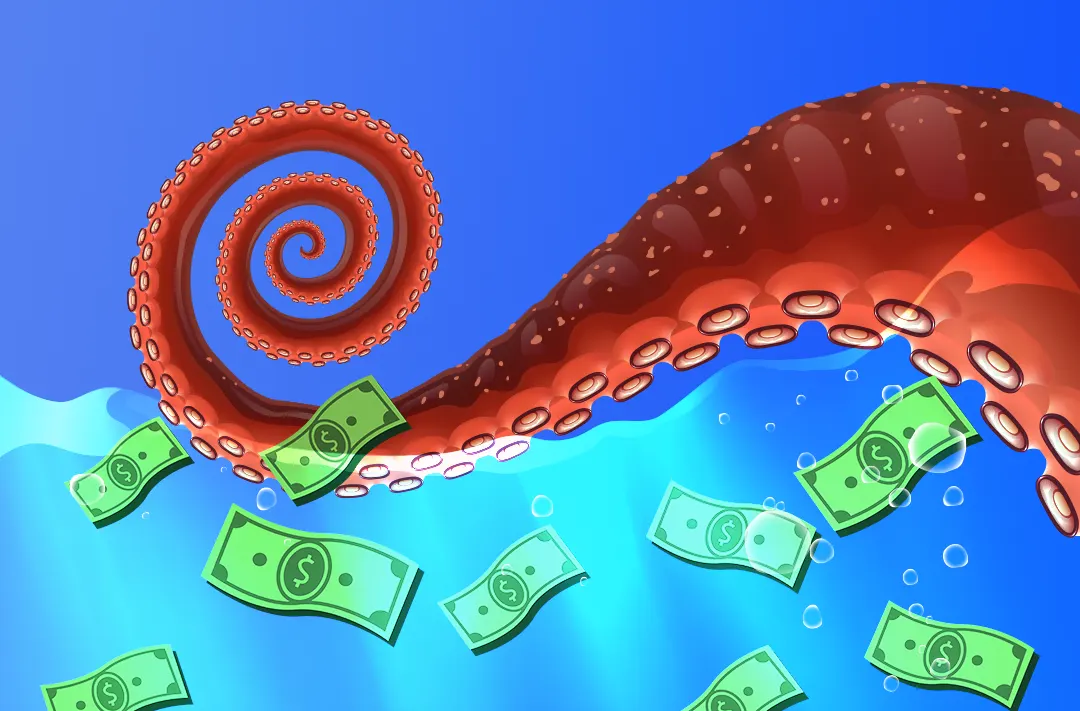 22.09.2022 - 06:45
85
1 min
0
What's new? The CEO of cryptocurrency exchange Kraken Jesse Powell will leave his post in the next few months. The main reason for the departure is a conflict between Powell and employees that arose amid his messenger messages about race and gender, The New York Times reports.
What is known about the conflict? In the spring of 2022, Powell posted provocative messages about race and gender on the company's chat, urging those who disagreed with his values to leave the company. In his messages, he questioned employees' use of certain pronouns and argued about whether women are inherently less intelligent than men.
Following Powell's departure, Dave Ripley, Kraken's chief operating officer, will take his place. The transition will take place in the coming months after Ripley's replacement is found. It is also known that Powell will remain at Kraken as chairman of the board of directors. The company noted that Powell plans to spend more time on Kraken's products and user experience.
What is known about Kraken? The exchange was registered in the United States in 2011. The founder is Jesse Powell. More than 120 digital and 7 fiat currencies are available for trading on the platform. Kraken has more than 8 million traders worldwide as clients. As of September 22, the daily trading volume is $829,04 million, according to aggregator CoinGecko.
In August, Powell criticized the US Treasury Department's sanctions against crypto mixer Tornado Cash. He noted that users "have a right to financial privacy" and that many use the service for legitimate purposes.