NFT from the BAYC collection sold for $200
This is 99,9% below the minimum cost of the tokens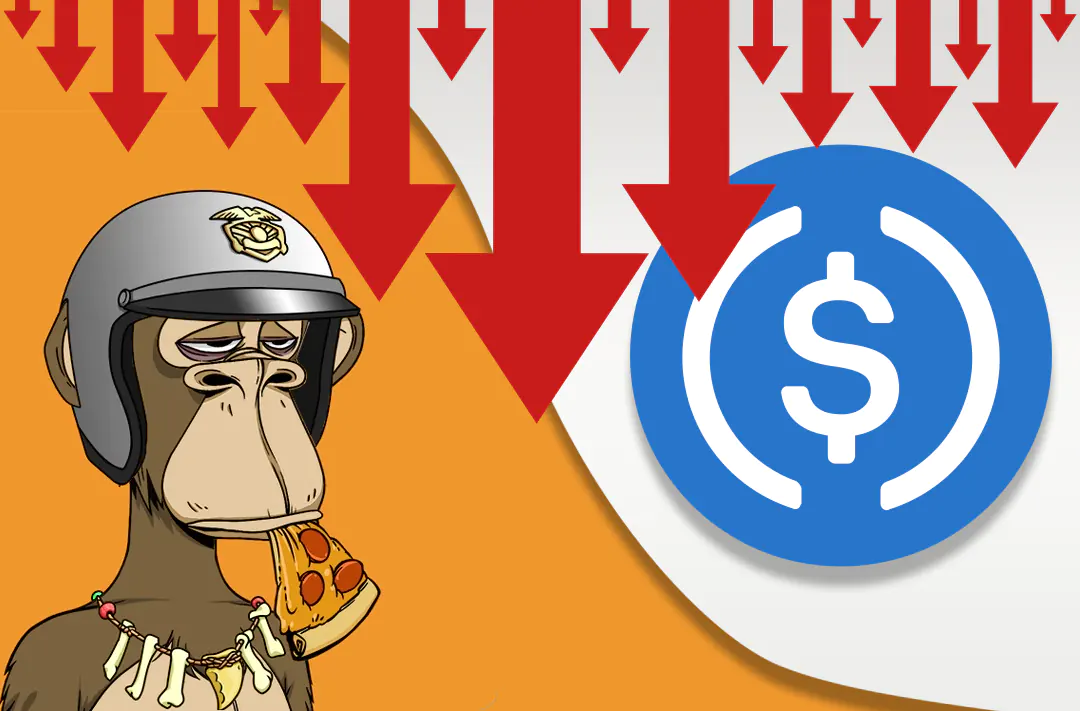 16.05.2022 - 13:10
80
2 min
0
What's new? Ape #6462 from the Bored Ape Yacht Club (BAYC) NFT collection was sold on the OpenSea platform for $200. This was reported on Twitter by Boredapebot, which tracks the sale of NFTs from the BAYC collection.
Ape #6462 was purchased for 200.0 USDC https://t.co/u3lQymdO1B— boredapebot (@boredapebot) May 15, 2022
Why would the owner have sold the token so cheaply? According to some users of the social network, the owner thought he was accepting an offer for 200 ETH instead of $200. Others, on the other hand, are sure it was a tax evasion scheme. One user suggested it could have been a wealthy NFT owner who "sold one of their board monkeys for 200 USD to their nephew."
What is known about the BAYC collection? It is one of the most expensive NFT collections created by Yuga Labs. The minimum price per token is currently 101,75 ETH ($206 552 as of May 16, according to Binance). The collection consists of 10 000 unique digital pictures of monkeys with various rarity attributes, based on the Ethereum blockchain.
What events happened before? In January, American rapper Eminem bought NFT #9055 from the BAYC collection for 123,45 ETH (about $450 000 at the time of purchase).
On April 25, the lowest price of a token from the BAYC NFT collection reached a record high of 137,8 ETH ($385 700 at the exchange rate on April 25). This came after Yuga Labs announced the imminent launch of the metaverse.
On May 8, the owner of the NFT from the CryptoPunks collection sold the token at a loss of $1,06 million at 55 ETH ($132 660). In October 2021, he bought this token for 265 ETH ($1,2 million).