Nirvana DeFi protocol's stablecoin crashes by 90% in an exploit
The attackers withdrew $3,5 million by manipulating the price oracle and inflating the value of the project's tokens, ANA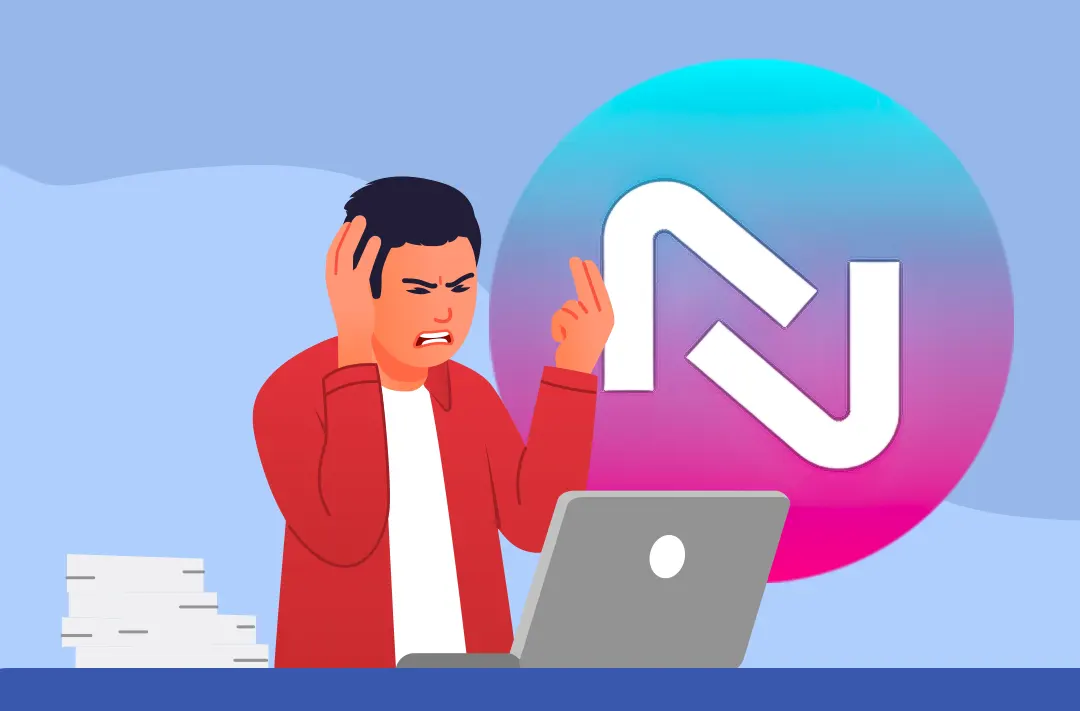 28.07.2022 - 12:00
263
2 min
0
What's new? Nirvana Finance, a DeFi protocol, was subjected to an exploit using a flash loan, which resulted in $3,5 million being withdrawn by attackers. In the aftermath, the project's stablecoin, NIRV, lost parity against the US dollar, collapsing by more than 90%. The associated token ANA also fell from $8,6 to $1,66. As of July 28, 12:10 UTC, NIRV is trading at $0,176, according to aggregator CoinGecko.
#PeckShieldAlert Stablecoin $NIRV has dropped -92% to $0.09. $ANA haas dropped -85% to $1.28 @nirvana_fi @solana Thanks @BlockBeatsChina for the intel pic.twitter.com/t7df7IwxCM— PeckShieldAlert (@PeckShieldAlert) July 28, 2022
Details of the incident. According to on-chain data, the attackers used a flash loan of $10 million in USDC stablecoins to issue tokens ANA for a similar amount. The loan was secured through the Solend protocol. By manipulating the price oracle, the value of the coins was inflated, thanks to which hackers were again able to exchange 10 million ANA for 13,49 million USDC.
Representatives of Solend reported that the exploit did not affect their protocol. The Nirvana team has not yet commented on the situation.
What is known about the project? The Nirvana protocol is based on the Solana blockchain. It issues an algorithmic token, ANA, and a decentralized stablecoin, NIRV, allowing loans to be made in a stablecoin with zero liquidation risk and a negative interest rate.
On April 2, hackers stole $15,6 million from Inverse Finance, a lending protocol. The attackers took advantage of an exploit of the price oracle of the INV/ETH pair on the SushiSwap exchange. On June 16, the network was hacked again, this time the attackers withdrew $1,26 million. According to experts, the hack was made possible by a flash loan to manipulate the price oracle for an LP token of Inverse Finance.